Eat Without rules!
Dec 15th, 2023 - February 2nd; online; 1:30pm to 3:00pm EST
A program that focuses on YOU and not the food!
An 8- week Intuitive Eating Program with focus on YOU as a PERSON.
Learn how to enjoy the foods you love without any guilt.
Enjoy a friendly & cordial relationship with food.
Live a sustainably healthy lifestyle!
Enroll Now
Imagine enjoying your food without any guilt & restrictions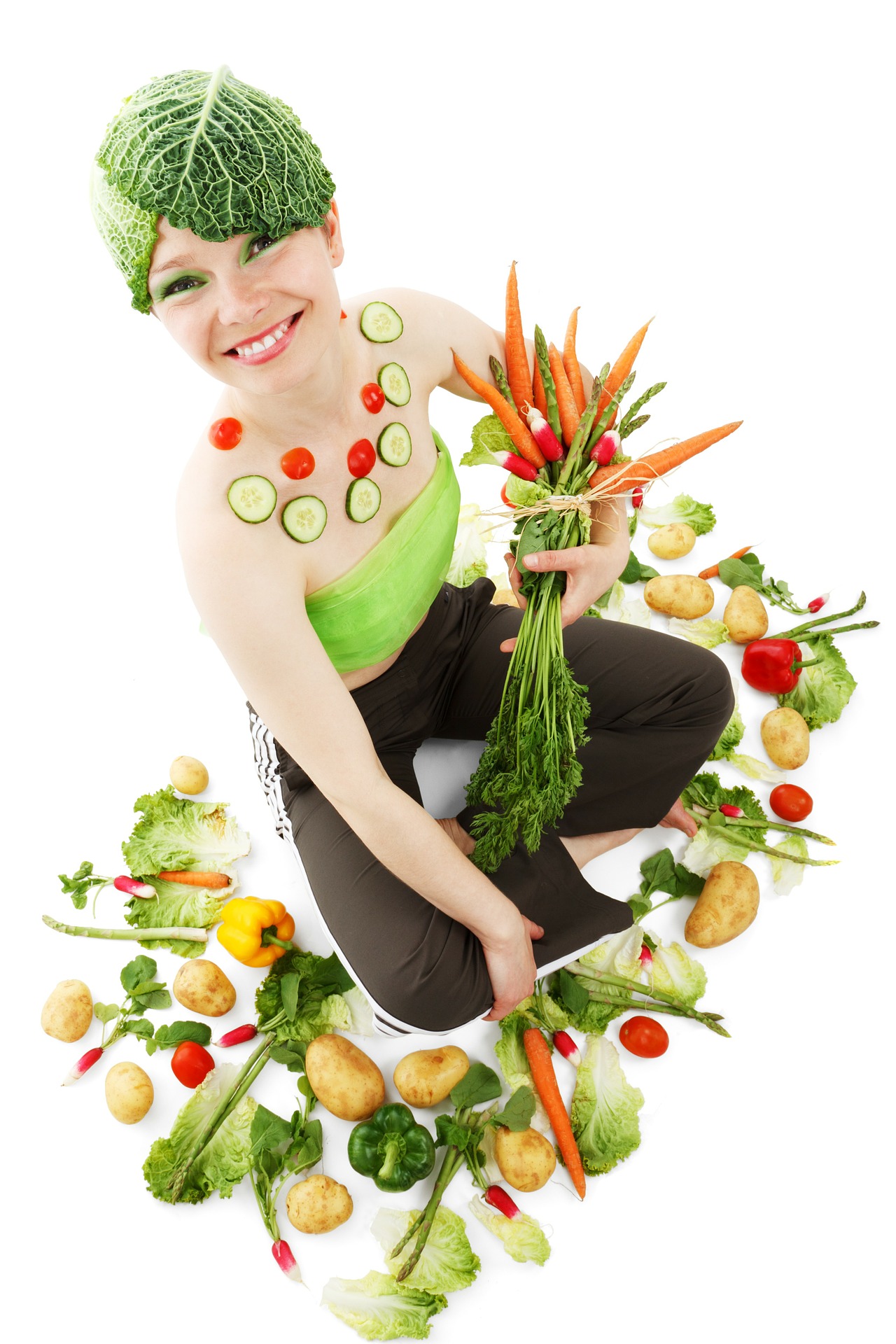 What's "Eat Without Rules" All About?
🌱 Mindful Eating: Say goodbye to calorie counting and hello to savoring every delicious bite. We'll explore the art of mindful eating, helping you reconnect with your body's natural hunger cues.
🌈 Intuitive Eating: It's time to trust yourself again. Discover the joy of intuitive eating as we embrace the freedom to eat what truly nourishes you, without guilt or shame.
🎨 Creativity: Unleash your inner artist! At the end of each workshop, we'll dive into the world of art making. Get ready to paint, draw, or craft your way to self-expression and self-discovery.
🌟 Sustainable Lifestyle: No quick fixes here. We'll focus on long-term, sustainable changes that fit YOUR unique life. Say hello to lasting wellness!
💪 Wellness Pillars: We'll touch on all aspects of wellness, from nutrition and fitness to mental health and self-care. It's holistic wellness in action!
🤹 Interactive Activities: Each module comes alive with engaging activities that'll make your journey fun and memorable. Get ready for quizzes, group discussions, and more!
Why Eating without Rules?
"Take care of your body. It's the only place you have to live."
                                                                        –Jim Rohn
Because life is too short for rigid diets, food guilt, and unfulfilling routines. With "Eat Without Rules," you'll learn to make small, meaningful changes—one step at a time. It's not just about what you eat; it's about how you live.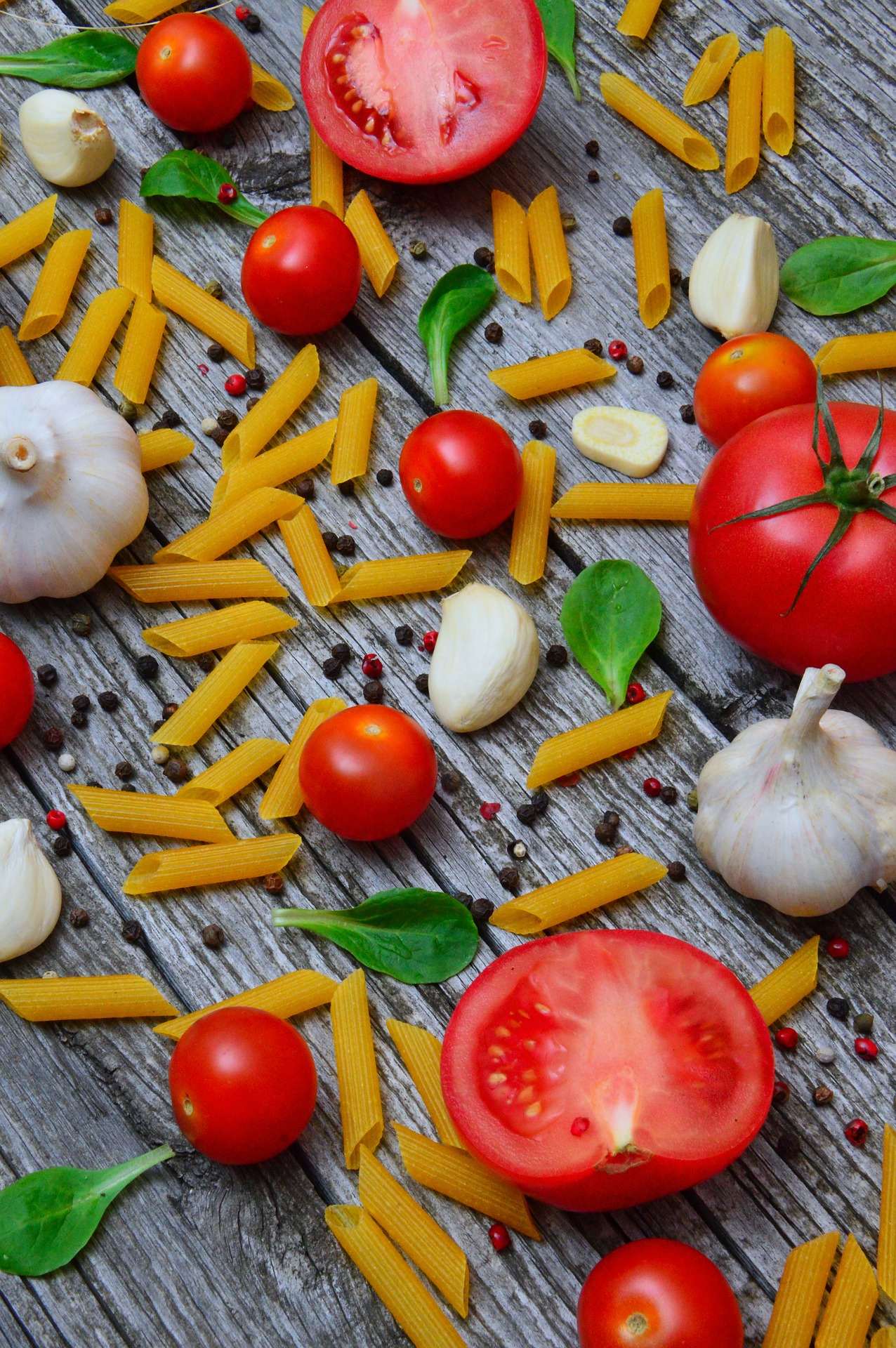 What is Mindful Eating?
The Centre for Mindful Eating defines mindful eating as:
Allowing yourself to become aware of the positive and nurturing opportunities that are available through food selection and preparation by respecting your own inner wisdom.
Using all your senses in choosing to eat food that is both satisfying to you and nourishing to your body.
Acknowledging responses to food (likes, dislikes or neutral) without judgment.
Becoming aware of physical hunger and satiety cues to guide your decisions to begin and end eating.
Benefits of Mindful Eating?
Feeling satisfied – When you pay attention to what you are eating, you will notice & enjoy what you are eating. That will lead you really know when you are satisfied.
Improved digestion – Mindful eating will prompt you to chew every bite so you will not be just gobbling food down. And there will be improved digestion and lot of comfort after a meal.
Improved feelings towards food – Being mindful also means that your relationship with food also improves big time. This also means that you will enjoy eating that piece of your favorite black forest cake without any guilt or shame.
Reduce overeating – Eating mindlessly leads to overeating. Eating mindfully allows you to be aware of what, why & how much you are eating. This helps reducing overeating.
Improves Type 2 Diabetes – With all the above-mentioned benefits, there is a marked positive effect in managing Type 2 Diabetes.
Weight loss – The focus of mindful eating is certainly not weight loss. However, when individuals eat mindfully there is a possibility of some weight loss.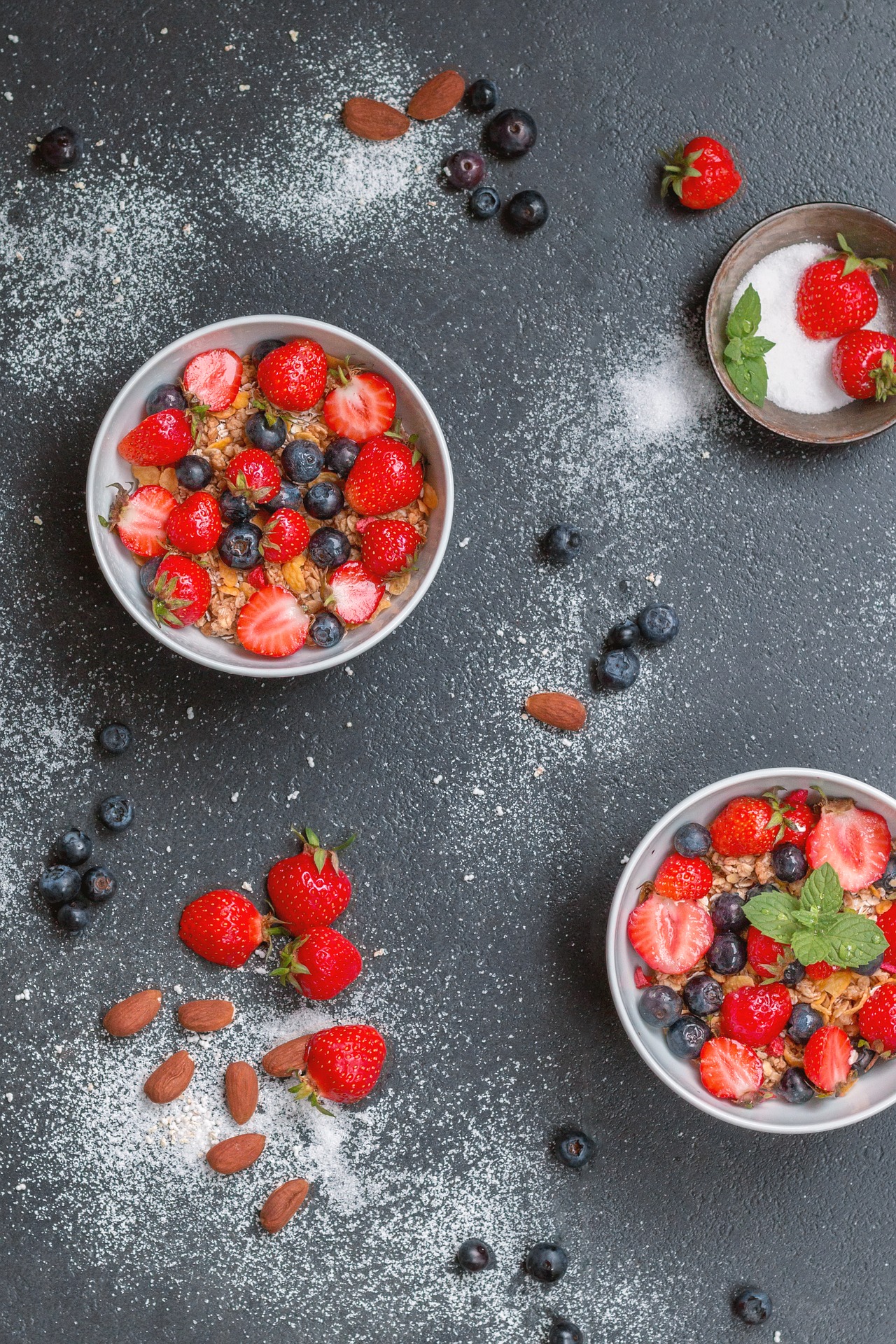 What is Intuitive Eating?
It is all about
Keeping previously forbidden foods  in the house without bingeing on them.
Being consistent with exercise AND enjoy it.
Not constantly thinking about food all day.
Eating your favorite foods without guilt or shame.
Feeling in control around foods that were once "off-limits". The food no longer has power over you.
Consistently eating nourishing and satisfying meals in a way that feels good for your body.
No longer grazing on snacks all day out of boredom.
Not turning to food for comfort every time you're sad, lonely, or angry.
Having fewer food cravings.
Not stressing or being anxious over eating.
Having improved digestion.
No longer skipping out on events where food is served.
Having improved self-confidence.
Being able to focus on making memories and enjoying the moment with friends and family rather than being consumed with food thoughts.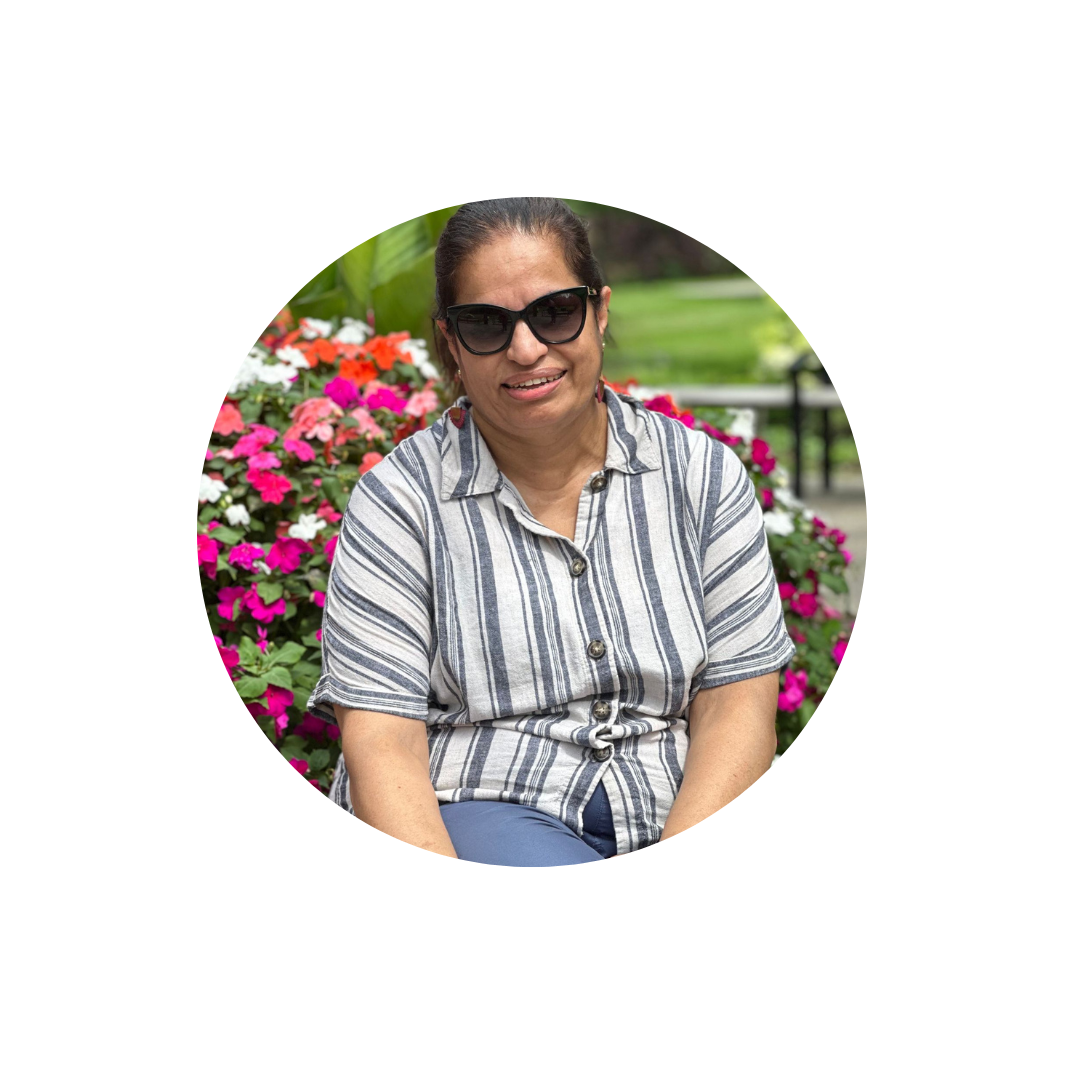 Hi there, I am Alka Chopra, your instructor for the "Eat without Rules" program.
I'm not your typical dietitian. I'm your wellness cheerleader, your creative coach, and your partner in change. Together, we'll reimagine your relationship with food and life, making happiness and fulfillment your new norm.
Join Me on this Journey!
Are you ready to embrace a life where food is your friend, not your foe? Are you eager to discover the power of creativity in shaping a healthier, more content YOU? Then don't miss out on "Eat Without Rules."
With all my good wishes & hoping to meet you in the program
Alka
Program Schedule
8 Fridays, Dec 15th, 2023 – February 2nd; 1;30pm – 3:00pm EST
What will you learn?
The "Eat Without Rules" workshop is designed in a way so you…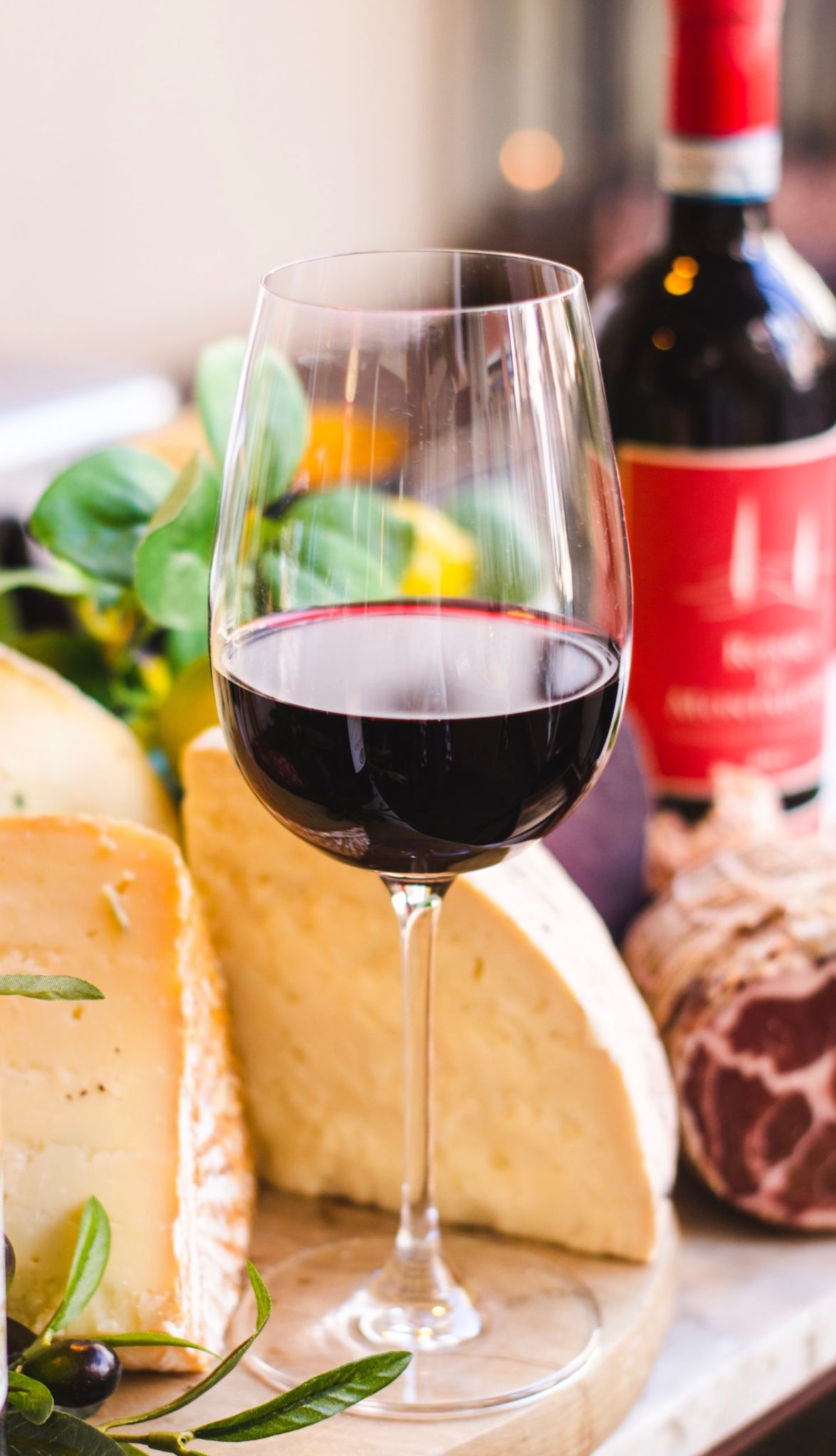 Recognize & understand factors that can influence eating behaviours
Can create a positive self to self relationship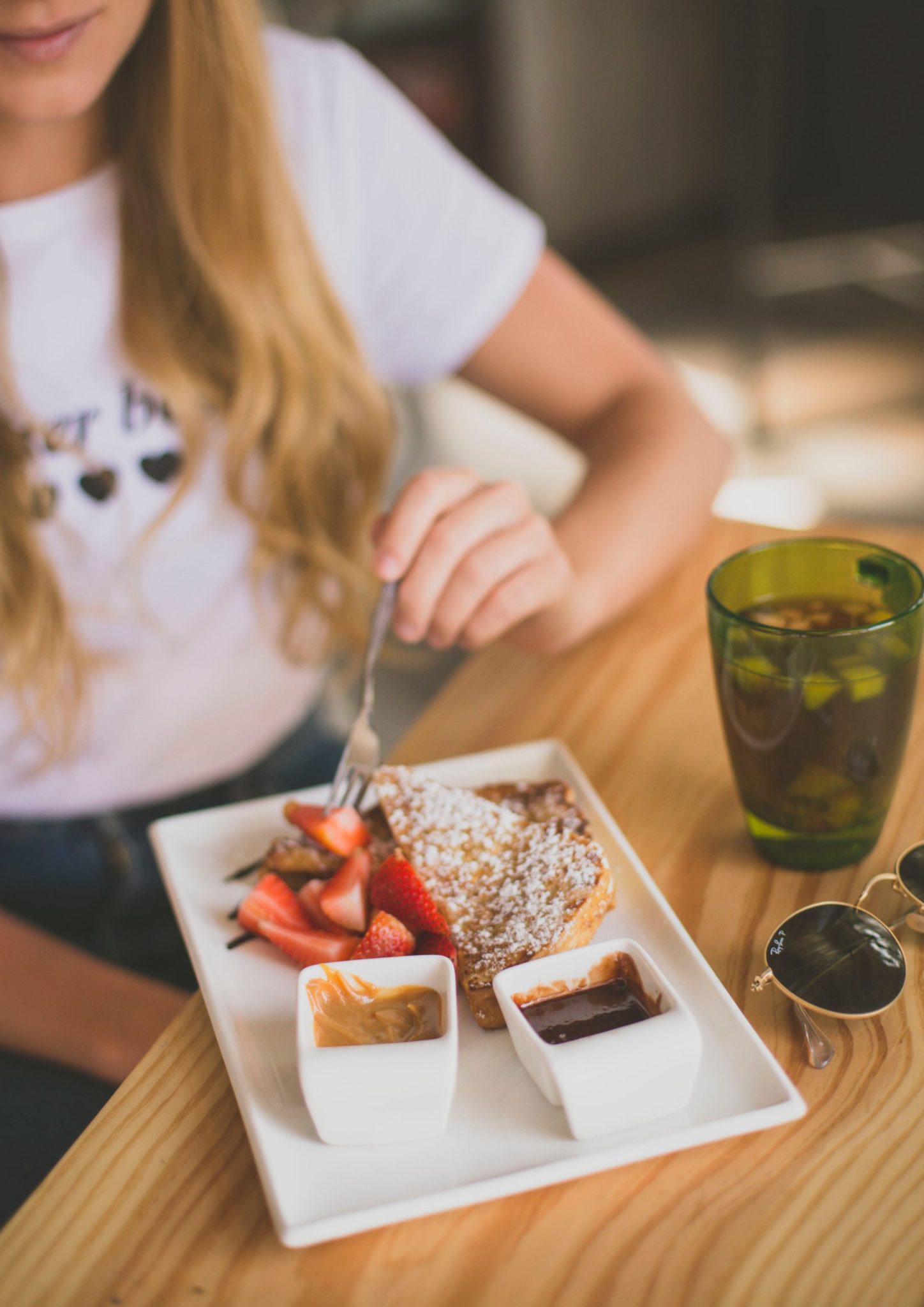 Become aware of your triggers & any emerging patterns that cause you to eat mindlessly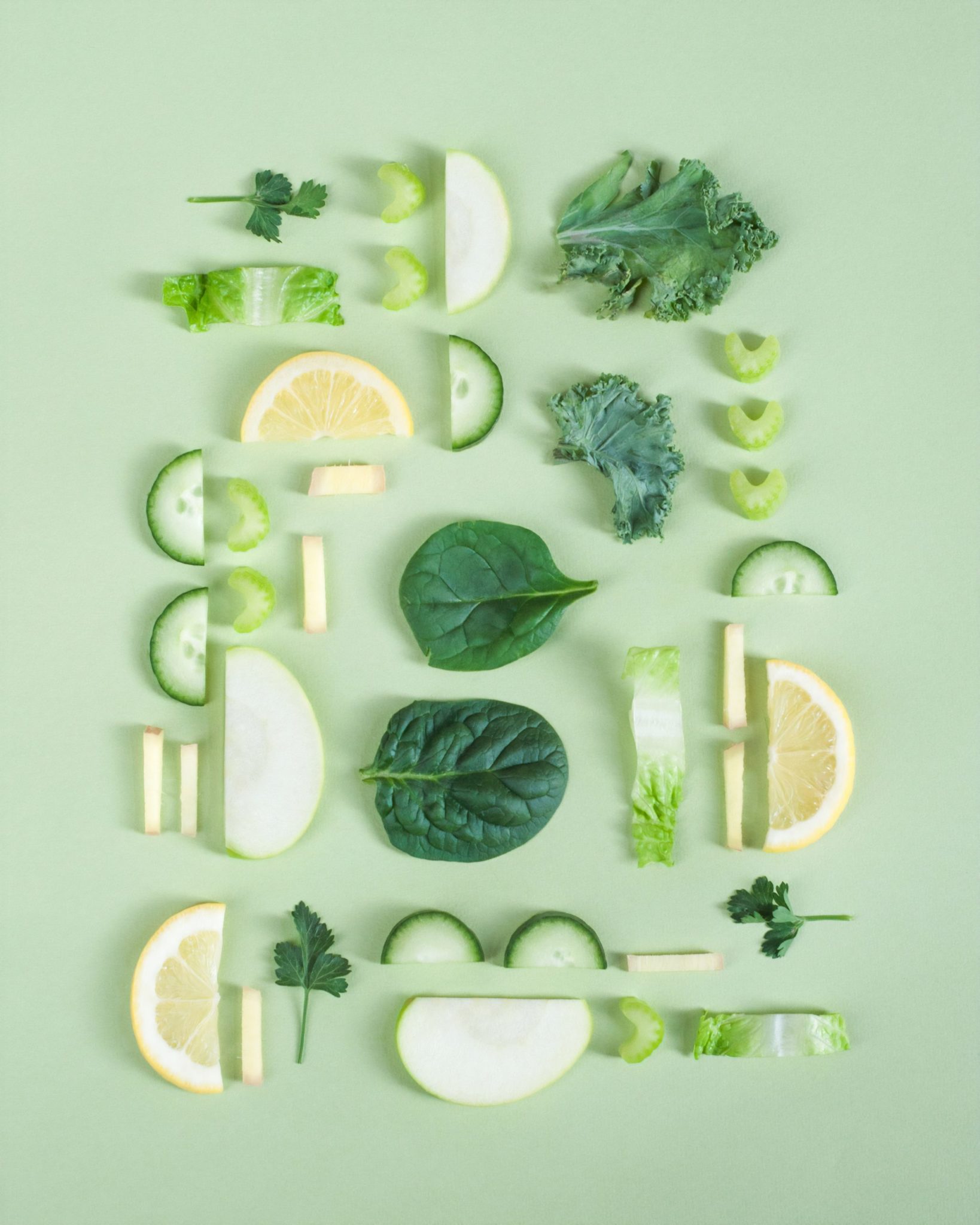 Learn, apply & share your success strategies
Can set achievable goals & set yourself up for success
Can unlearn risky behaviours & learn desirable behaviours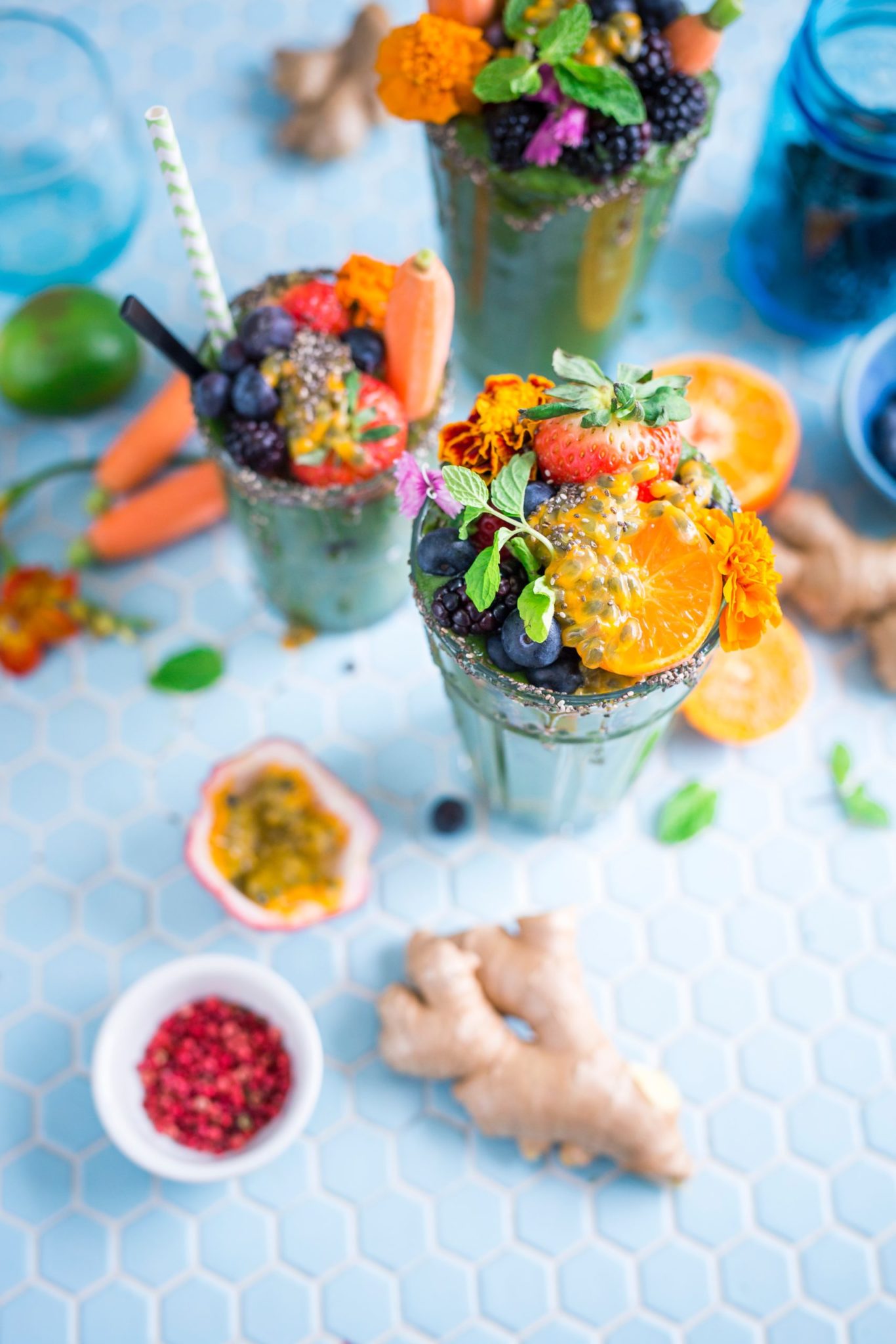 Learn how to come back on track when you fall off (falling off is a normal human behaviour)
Equip yourself with strategies for next steps to continue leading a mindful way of eating
Limited Spaces!
Spots limited to 25 participants
Have questions?
If you have any questions about the program, feel free to send me a message!
Frequently Asked Questions
In what format is the in-person workshop delivered?
The workshops will be a combination of information sharing, discussion & lots of interactive activities. There will also be a some homework each week. The homework will not be marked.  It is recommended that you complete the homework so you can get maximum benefit from the workshops. We will be sharing a lot during the workshop and it is entirely optional. If you are not comfortable sharing that is totally cool. That will not affect your access to any of the tools & resources that are a part of this program. 
In what format is the "Curb Your Cravings" summit?
The summit includes interviews with 25 healthcare professionals from a variety of fields & strategies. 
How long are the workshops?
Each workshop is 2 hrs in length. There are 8 workshops in total.
Will I get a receipt so I can claim the cost from my insurance?
When you register and pay you will get a receipt that you can submit to your insurance. Incase you need anything specific do let me know and I will try my very best to provide it to you. 
Can I pay session by session or on 2-3 installments?
Yes, you can pay in instalments. Just choose the instalment option at checkout.
Are there refunds allowed?
Refunds will be given only until 2 weeks before the program start date i.e March 22nd, 2020, 11:59pm. After March 22nd, 11:59pm there will be no refunds given.
Will I get a refund if I am unable to attend 1 or more sessions?
Unfortunately, once you register and begin attending the workshops I cannot issue any refunds. If there is any chance that you may not be able to attend 1 or more sessions I will say please do not sign up. You are welcome to request refund only upto 2 weeks before the start of the program ie March 22nd, 2020 by 11:59pm.