Get your hands on the skills, strategies & tools to confidently create a life you once envisioned where you are energetic, happy, fully present, productive and the owner of a positive self to self relationship in 12 weeks.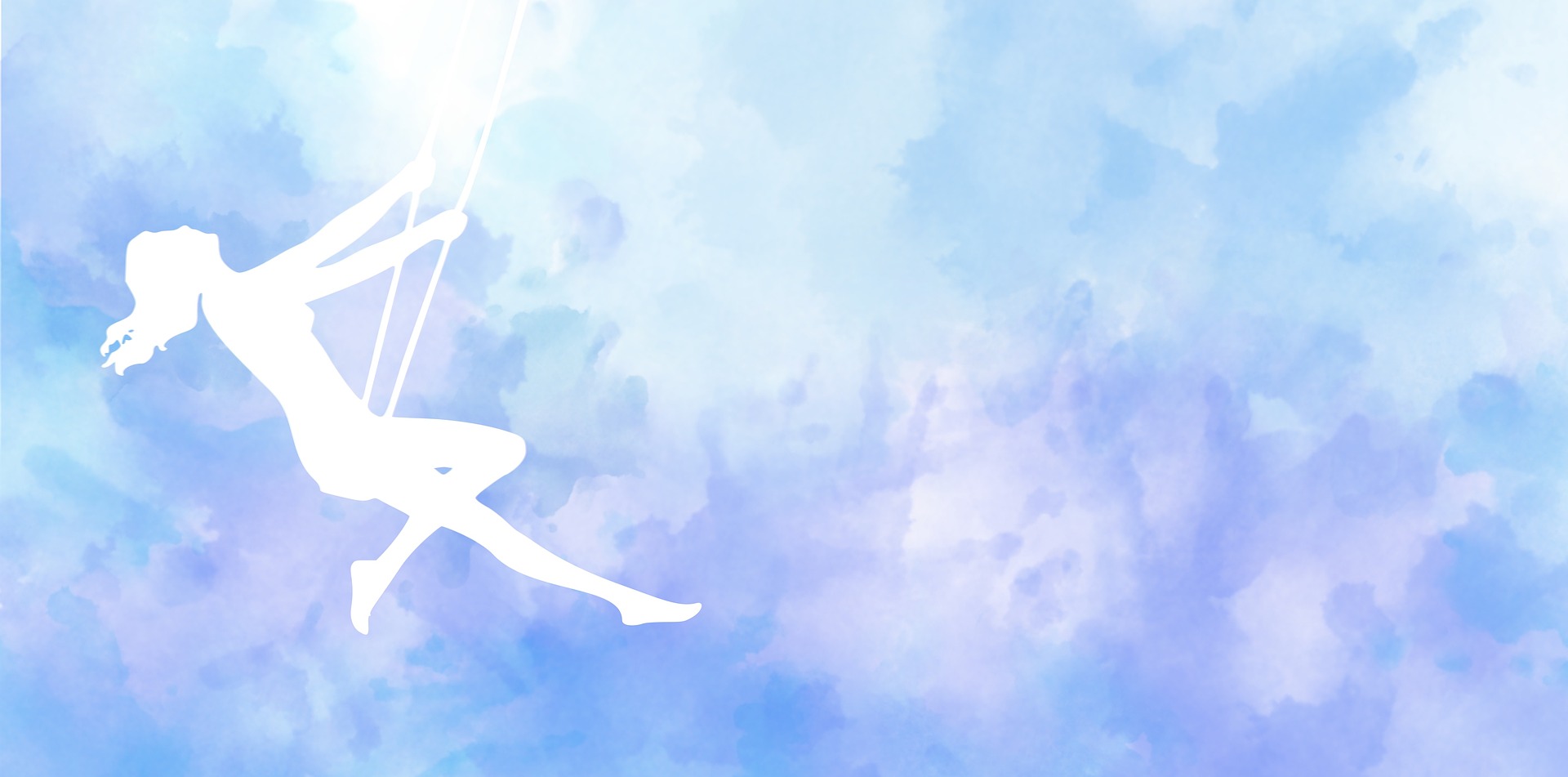 You know you need to make a change in the way you are living your life, but you're feeling stuck, overwhelmed and distracted.. You don't know where to start!
You are caught up in the thought process that selfcare is all about spa days, fun girly getaways, and getting a full night's rest, reading entire books, or eating vegan food or food that is made from scratch.
So you tend to ignore it!
The idea of completing any of these feels impossible that you just let it go. 
You keep telling yourself – I will get to this "someday" or "when the kids are older and I have the time & money." I will practice self-care when I don't have so many other things to care for. Does that sound like you?
Deep down, you also know that you need to make a change. 
You know what you are doing isn't good enough. It isn't really right! 
You've also read several articles that try to inspire us to schedule selfcare, prioritize it, somehow cram it somewhere in your daily schedule. 
You know you need to take care of yourself and are just not doing it.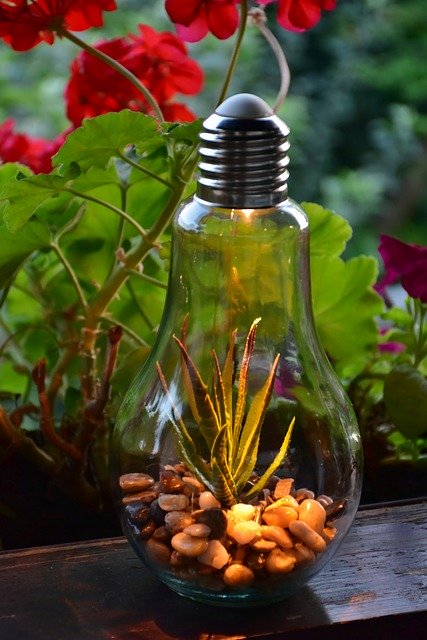 How would your life be different if you are…
Achieve more in less time and fully present
More energetic & enthusiastic
Enjoy everything you do and look forward to trying something new
Able to do the things you love & enjoy more often
Actually enjoy doing all things you absolutely love
Able to build and maintain healthy relationships
Create a healthy support system around you
The owner of a positive self to self relationship
Increased confidence in everything to do or wish to do
Able to live a life without sacrifices & compromises
Be able to fulfill your dreams and aspirations
introducing
One Week To Your Health
A comprehensive 12 week mini course where you will learn
how to change your mindset about selfcare + how to make
selfcare a lifestyle, a culture by mastering mini changes
ONE WEEK AT A TIME and uplevel your life
Here's what's different about
"One Week To Your Health"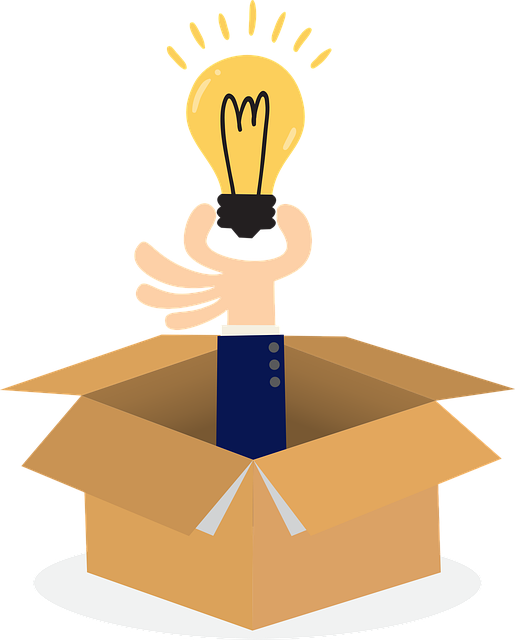 CREATES a growth mindset
Clarifies that selfcare is not spending $$$ or spending hours at the spa so you can actually begin to design your personal self care plan (one size does not fit all)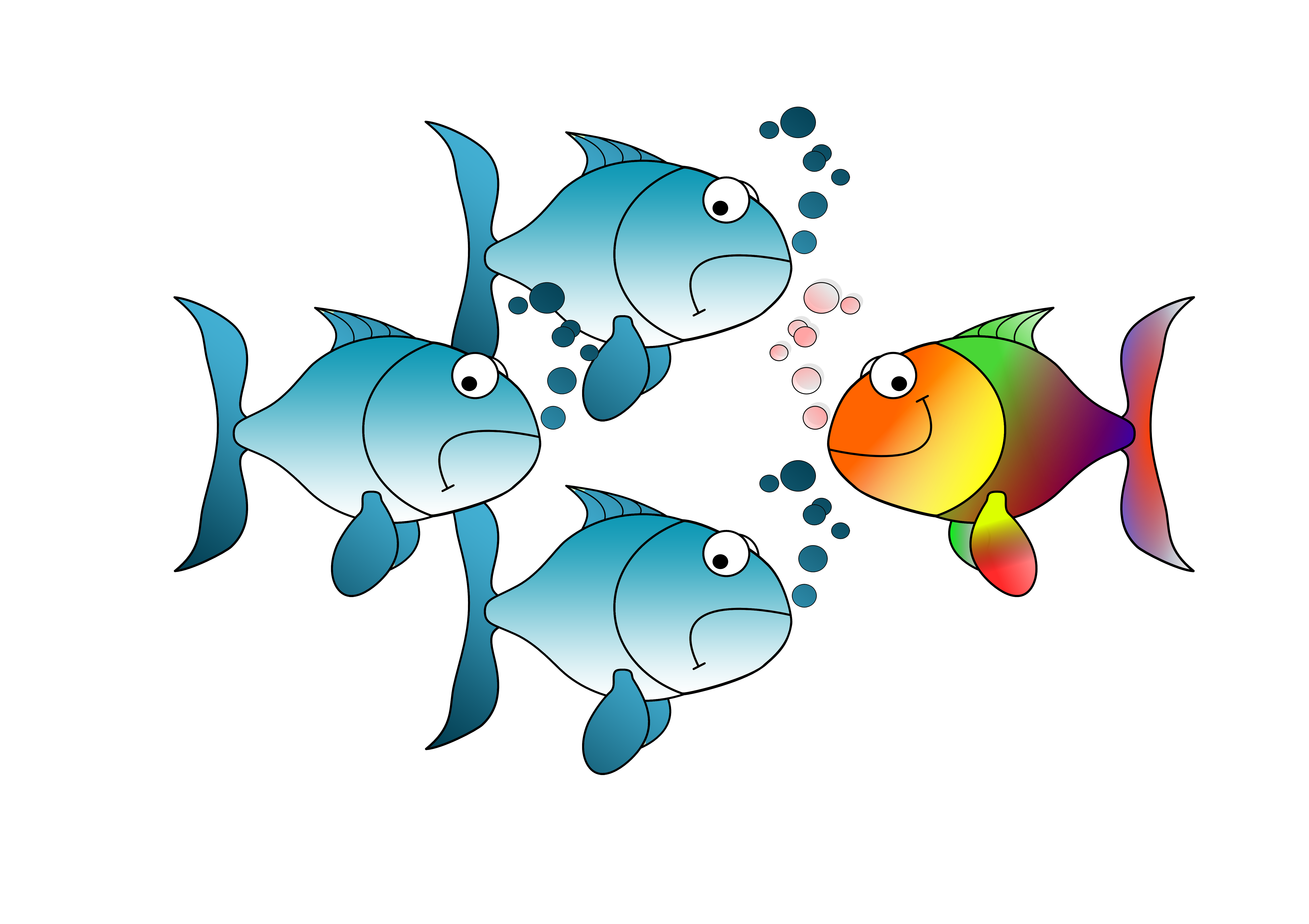 looks at you as a whole
The program looks at YOU as whole as YOU so you can become the best version of who YOU want to be.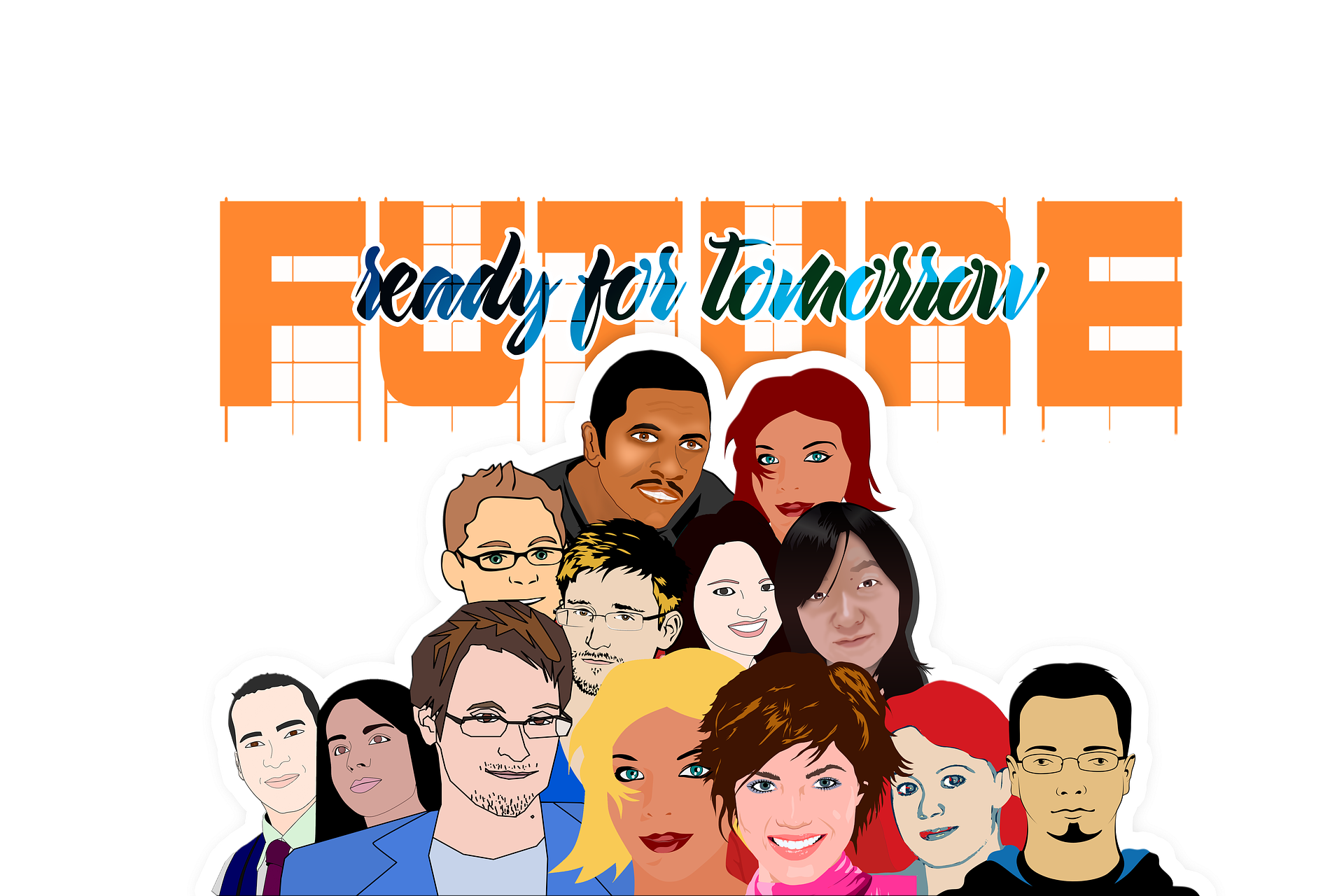 helps reach your potential
Includes the why & how of each strategy so you can continue to improve & reach the next level of your potential
make selfcare a lifestyle
The program will give you the exact strategies & steps to follow and track your progress so you can make selfcare a lifestyle, a culture.
considers the pillars of wellness
Takes into account the 6 pillars of wellness i.e Physical, social, Intellectual, spiritual, emotional and occupational so you can be in control of your life in any dimension.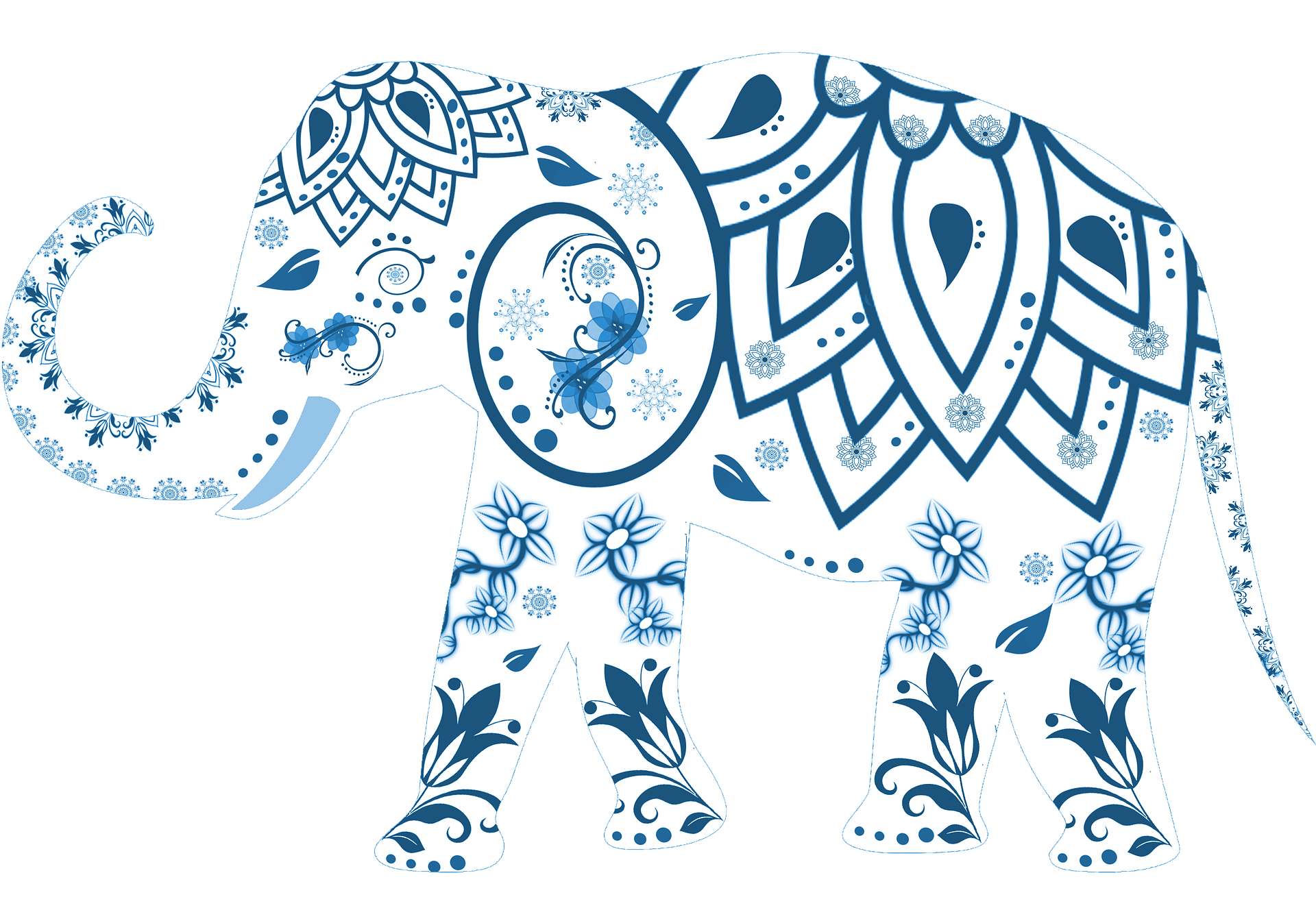 make selfcare a culture
The program provides you with a system of how to exactly establish a self care lifestyle, a self care culture so you can create your own rules for the way you want to live your life.
The mini course will teach you how to transform your health in the 6 dimensions of wellness so you can live a fulfilled life that is designed for you and by  you:
The dimensions of wellness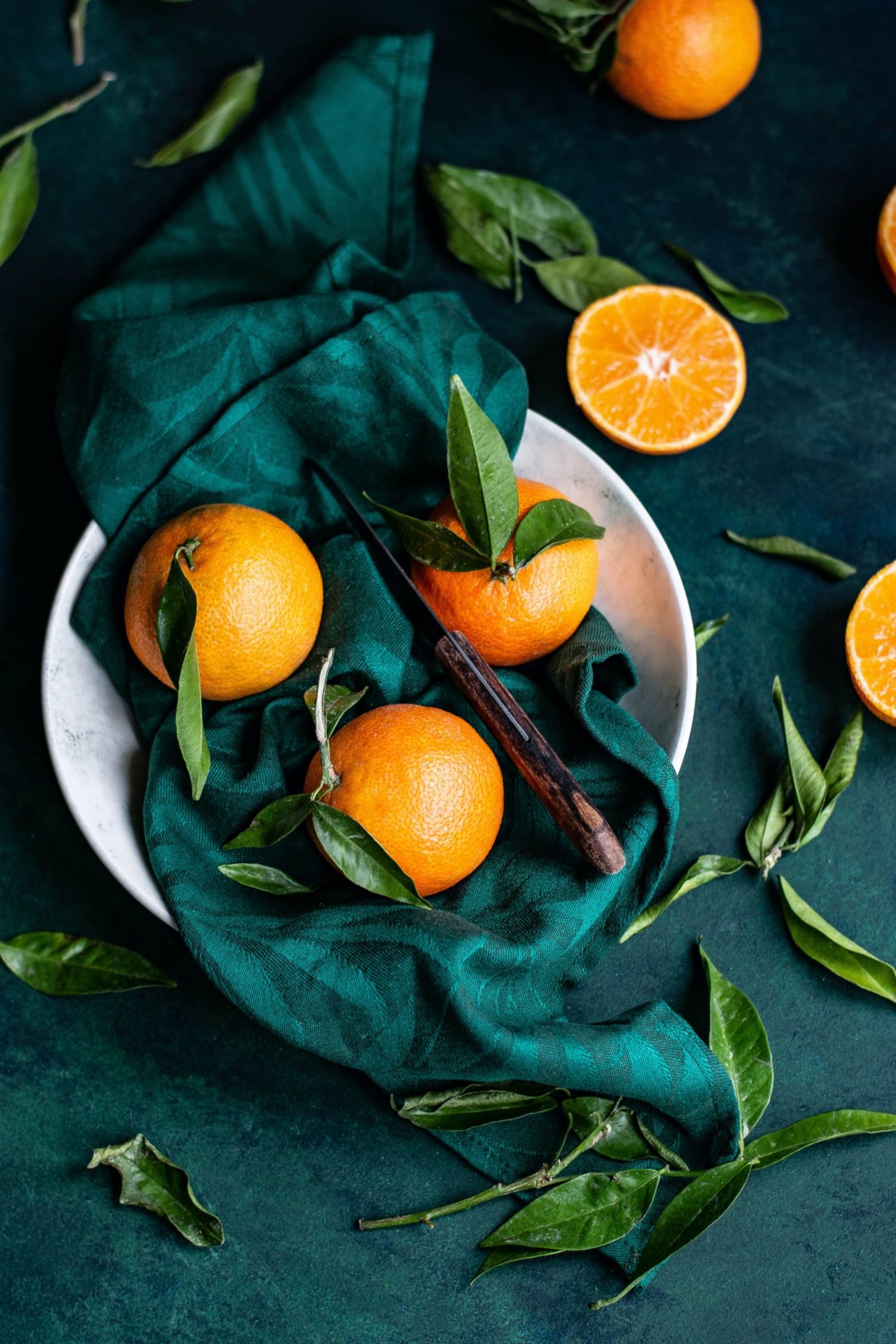 Physical
Choose foods that enhance your health and be physically active to the best of your ability.
Social
Take care of your family & contribute to your community within your means and live in harmony with others and your environment.
Emotional
Acknowledge & accept your own feelings rather than live in denial and think positive.
Spiritual
Figure out the meaning of your life, your values & belief system and what you want from it. At the same time be tolerant of other people's values & belief system.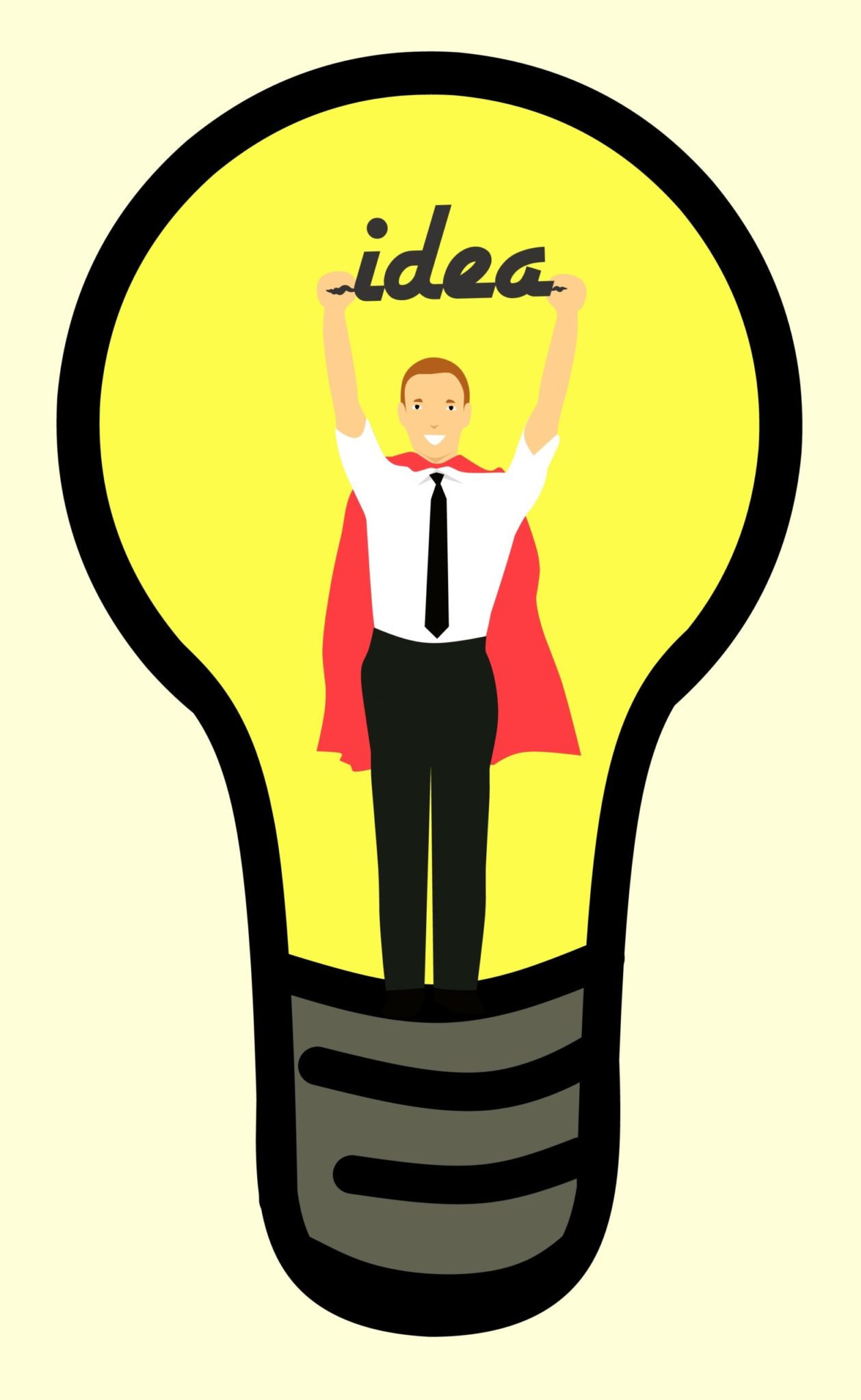 Intellectual
Continue to stretch and challenge your mind with intellectual and creative projects to increase your productivity and self-satisfaction. Identify potential problems and choose a timely course of action based on available information and resources rather wait for things to go out of control.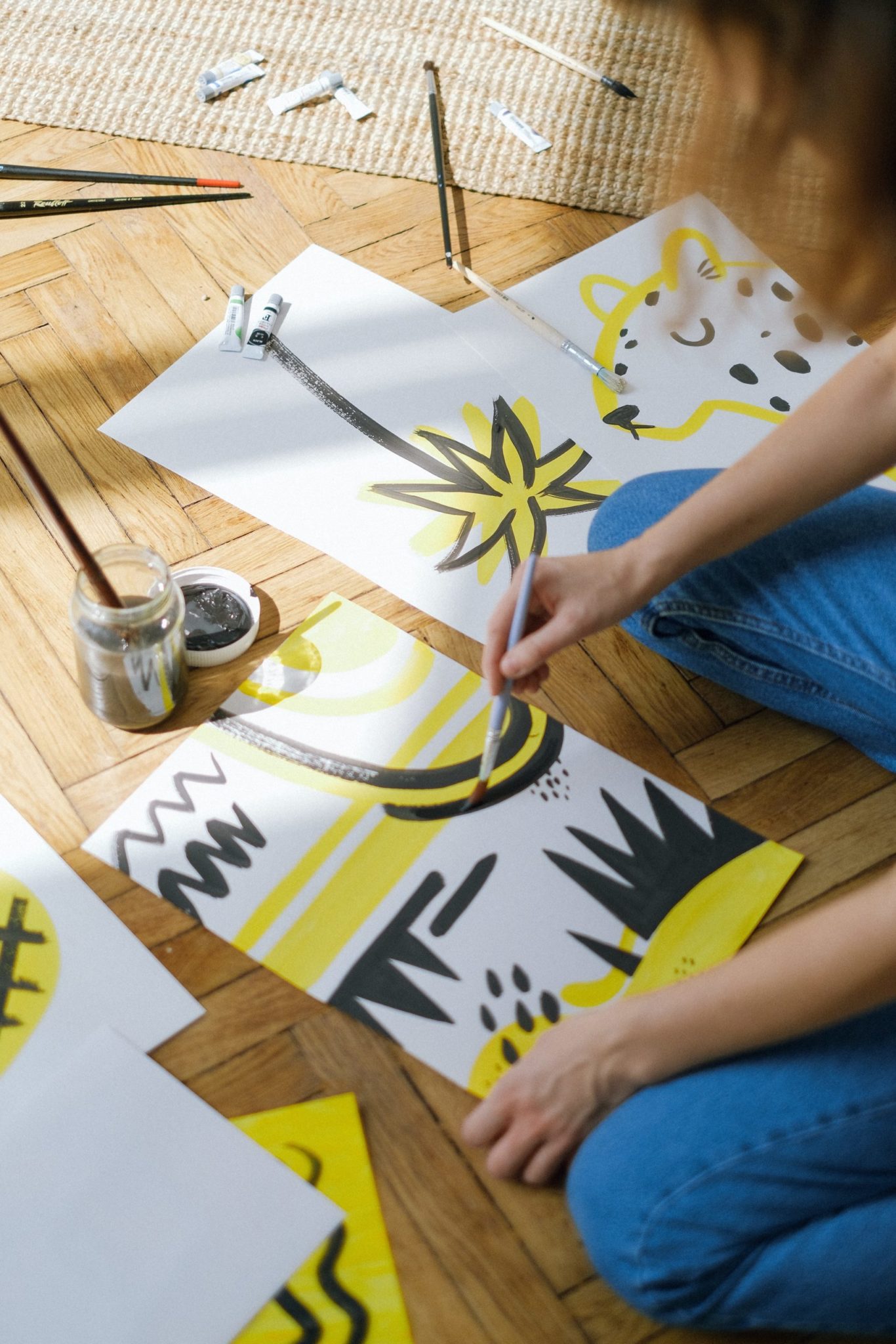 occupational
Develop functional, transferable skills by involving yourself in activities that are meaningful and rewarding to you. Use your unique gifts, skills, and talents to create personal experiences that are gratifying for you.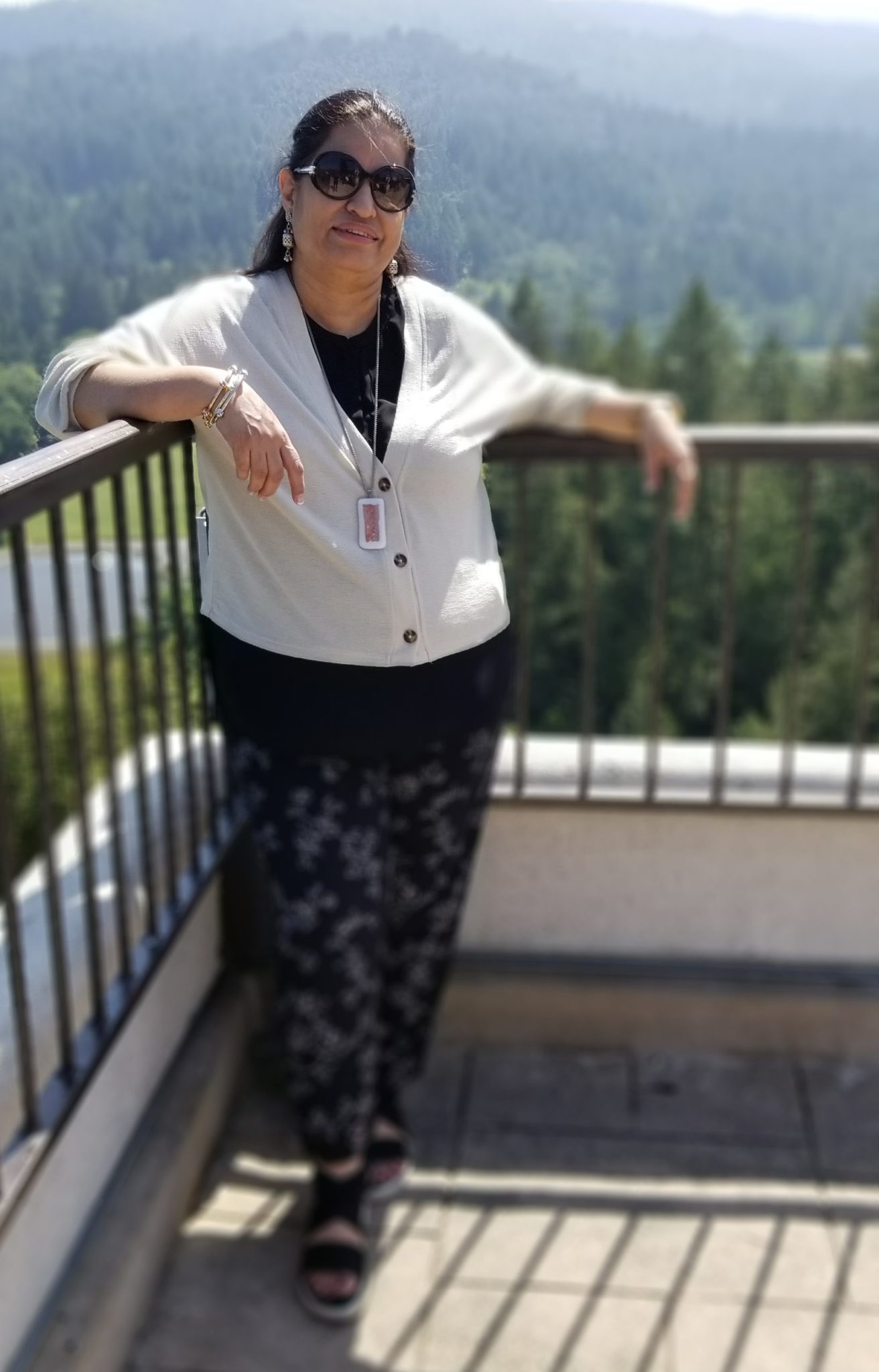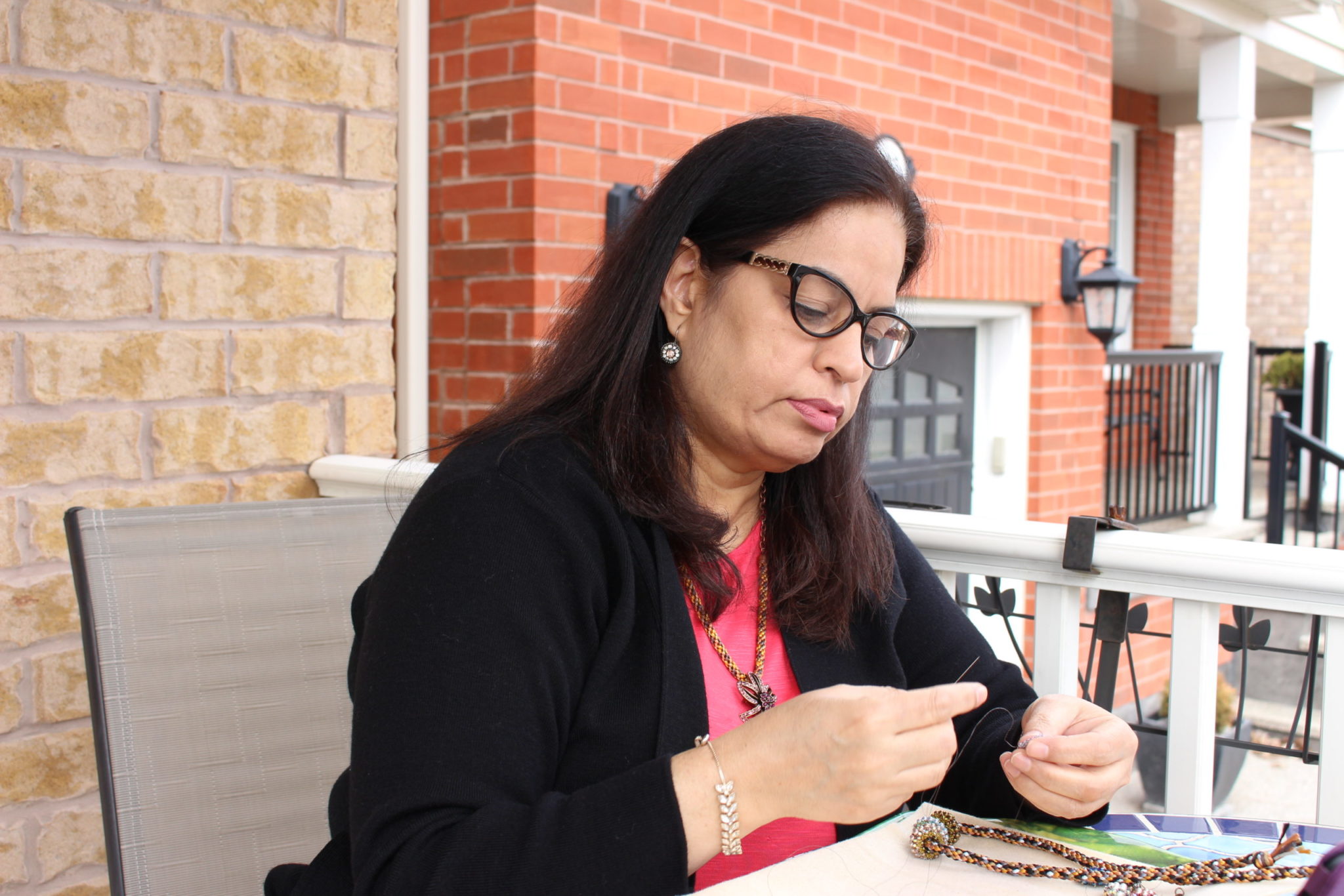 After completing the course you will be able to master mini changes so that you:
Be more aware of the interconnectedness of each dimension and how they contribute to your overall health

Enrich your life and create a personal belief system that will increase your self-confidence & self-esteem  

Create a personalized self care plan that takes into consideration your challenges

Create a personalized self care plan that takes into consideration the things you love and enjoy

Grow as a person and be the best version of yourself

Stop existing and start living

Recognize your self worth

Develop a positive self to self relationship
GOODIES
Here are all the goodies included in the course: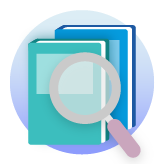 Change Guide/s & Trackers
Week by week mini change guide/s (12) with fun activities &  trackers to master the mini change of the week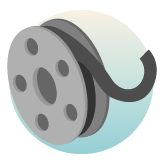 Video tutorial
Video tutorial of a creative activity that you create so you can actually experience the benefits of "creating".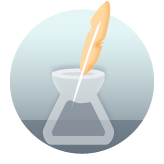 BONUS # 1
Master class on the steps to plan your meals without the stress & overwhelm.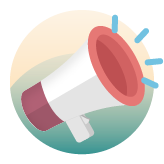 BONUS # 2
Master class on increasing the taste of your meals by incorporating herbs & spices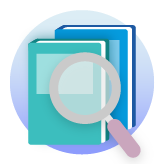 BONUS # 3
How to meditate – A 5- day kickstarter course to teach you everything you need to know about meditation.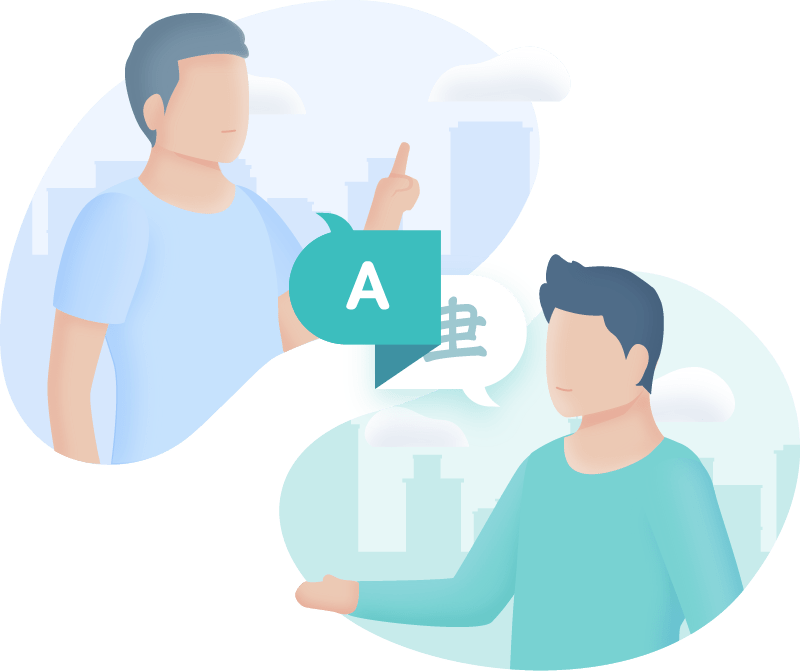 BONUS # 4
Access to private facebook group so you can get the support, motivation and inspiration to keep you moving forward in your wellness journey
Get started
Get Started Now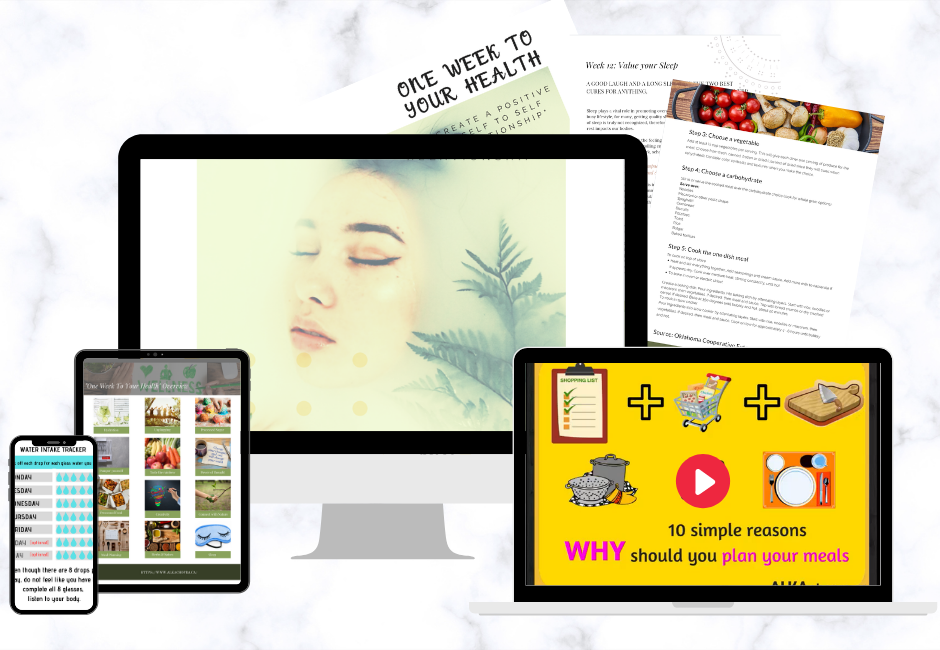 Week by mini changes guide (Value $200)
Video tutorial of a creative activity (Value $30)
BONUS 1: Master class steps to plan your meals without the stress (Value $100)
BONUS 2: Master class herbs & spices (Value $100)
BONUS 3: FREE Meditation Course (Value $100)
BONUS 4: Private facebook group (Value $100)
                 Here are some topics we
                will talking about
Lets talk about hydration
The Importance of Hydration with Water 

How to drink more water

How to replacing other drinks with water

Importance of drinking water when you wake up

How to tell when you need water
The Benefits of Unplugging
The ill effects of constantly being connected with technology & social media.
The benefits of unpluggling
How to unplug
The Effects of Processed Sugar
The damaging effects of processed sugar on your body
Practical ways on how to limit your intake of processed sugar
Pamper yourself. You deserve it!
Simple strategies to pamper yourself with materials available in the home.
Simple recipes for the entire week to pamper yourself
Tasting the Rainbow
How to easily incorporate fruits & veggies into your daily meals
5 of my favorite recipes
The Power of Thought
Understand how your thoughts guide your actions.
Difference between affirmations & mantras.
Integrate affirmations & mantras to lead a happier & fulfilled life.
Limiting Processed Foods
Define what are processed foods & heavily processed foods 

Practical ways of decreasing processed foods & making healthful choices for a better you.
Meditation with creativity
Learn how you can create "me time" with being creative.
Define creativity
A step by step tutorial for a creative project. 
The Importance of Nature
How spending time with nature helps you connect with yourself.
The advantages that spending time in nature.
Simple & practical strategies of how to spend time with nature.
Meal Planning
What meal planning is  & what it is not.
Why must you plan your meals.
My own secrets to having daily meals on the table for my family.
using spices
Understand the difference between herbs & spices
Understand how to use them the correct way.
Learn how to increase the flavor & taste of your meals by decreasing the fat.
sleep
Understand the critical role that sleep plays in our health.
Understand how napping can help you get a good nights sleep.
Simple strategies to sleep better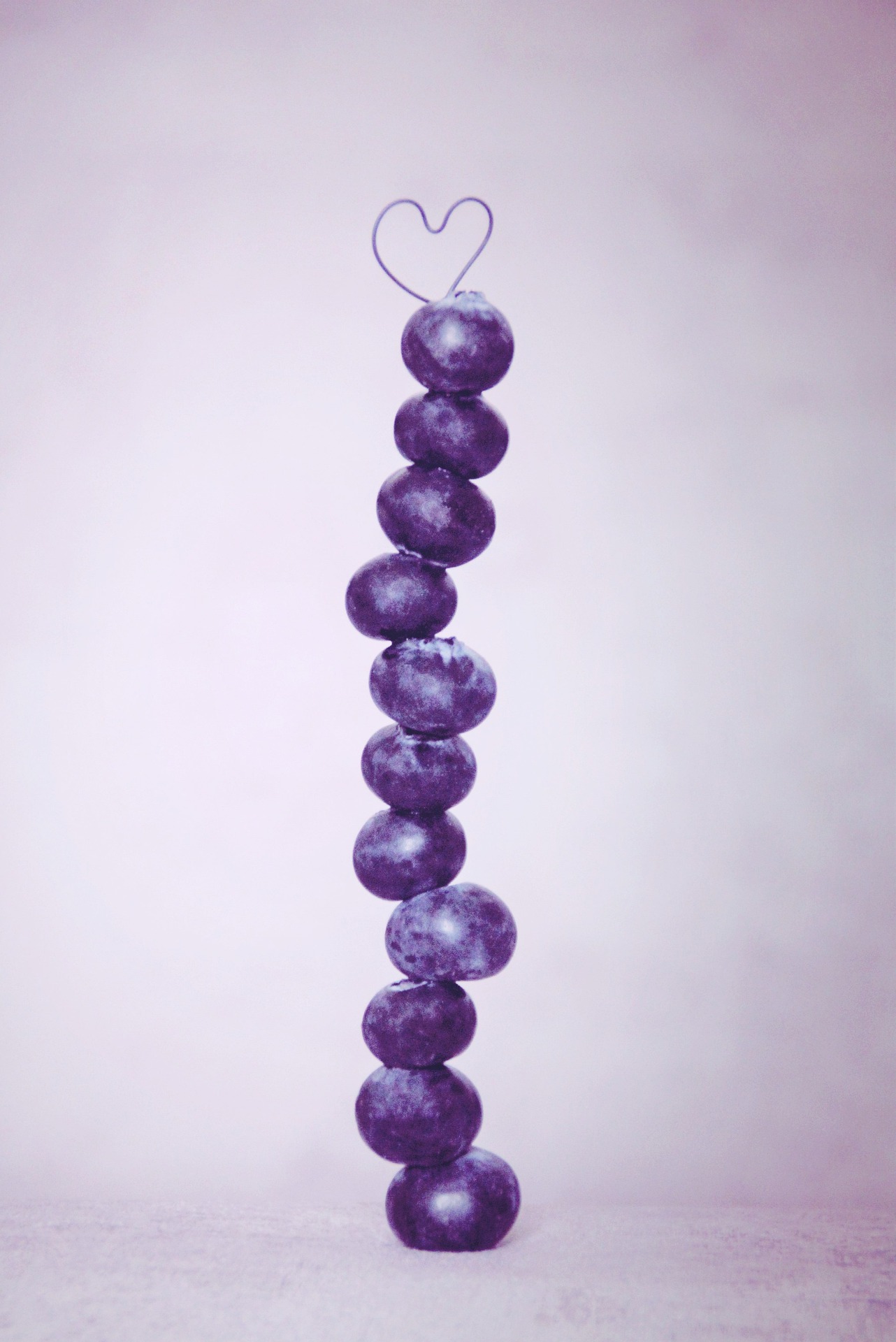 #selftoselfrelationship
This is how I got into the habit of practicing "Selfcare"…. so can you….
I started practicing "Selfcare" after my younger daughter was born. Between taking care of the kids, household responsibilities & professional responsibilities it was like a robotic life. I was getting frustrated ! This was affecting my relationship with myself.
I had to do something to keep my creative energies in the right place so I could take care of my family & my young children. Now, as a child I was always involved in creating stuff – it could be flower arrangement, a painting with scraps around the house or even trying a new recipe. Summer vacation meant that I had to do something creative with my time.
So, what do think I did? You got it! I got searching for some arts & craft classes near my home and just got started. And that venture is still ongoing. That was my approach to "SELFCARE". It was just about 30 – 45 minutes atleast once/week and I would schedule it. Once in my schedule it had to be done. I enjoyed crafting and painting so that is what I did. It could be going for a class or even working on a project.
Now that you are viewing this page, I would think you are looking to bring about some change in your lifestyle. I urge you to take action, schedule your "selfcare time" and make sure you abide by the schedule. 
Give yourself the priority!
Create a positive "self to self relationship"
I want you to be 100% confident when you enroll in "One Week To Your Health".
You're protected with our 100% risk-free money back guarantee
There's literally no risk involved, because you're backed by our 14 – day money back guarantee!
Buy it, try it, apply it. You're backed by our 100% money back guarantee.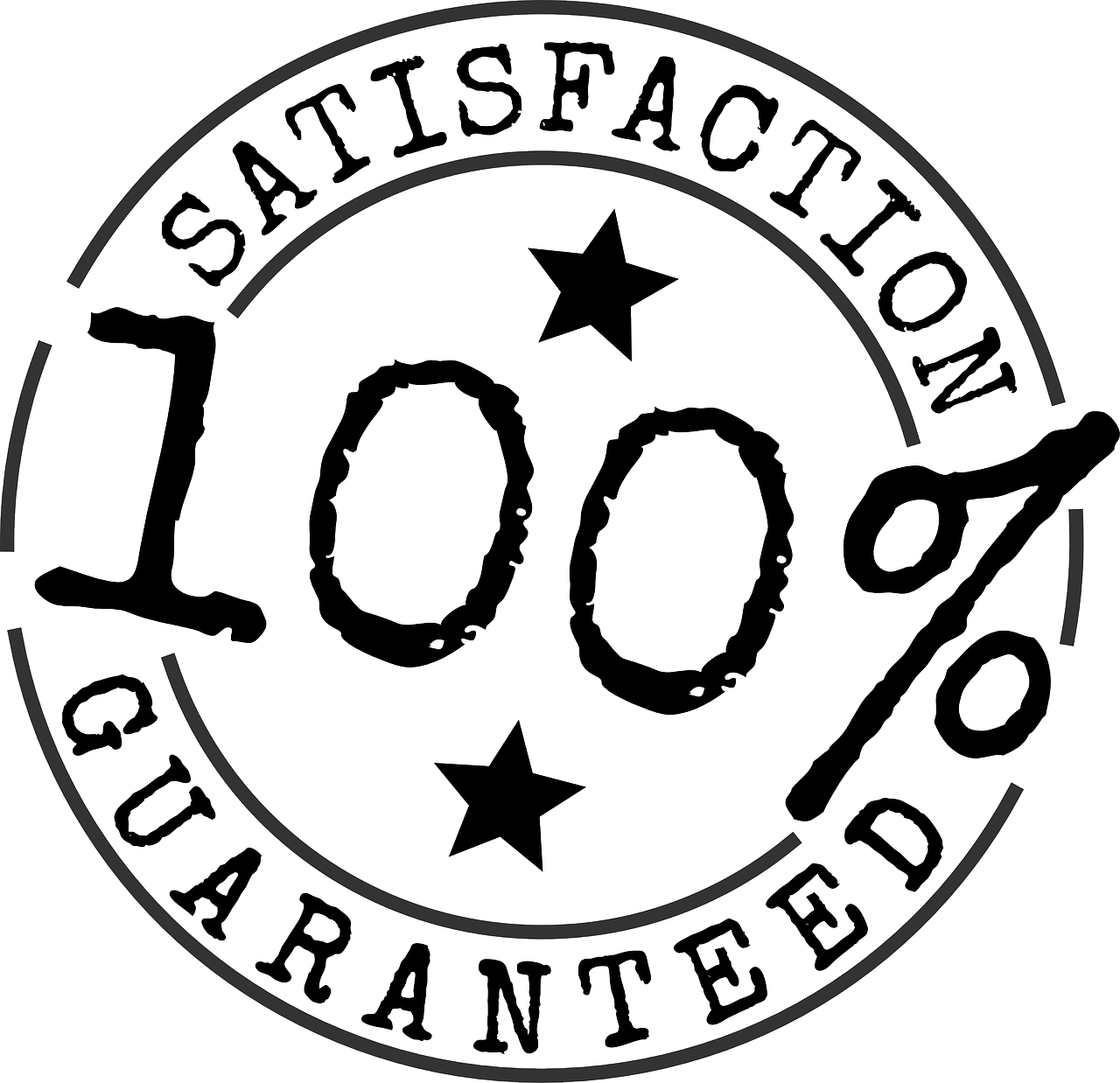 Hi there, I am Alka Chopra, I am a Registered Dietitian & Certified Diabetes Educator. I am extremely passionate about teaching people how to make "Selfcare Habits" a culture in their lives. I have made selfcare as my culture & experienced my own transformation.
I literally prescribe "Selfcare" to all my clients and that has lead to them leading happier lives & being their very best. You can practice "Selfcare" with pretty much anything that makes you smile. I tend to focus on nutrition, arts & crafts.
I recommend "practicing a selfcare routine atleast once a Week for a positive "self to self relationship".
Now you may wonder and question me!
"Selfcare" each week?????? WHAT? THAT'S TOO MUCH. I don't have that kind of time!
Well, the point is that you give yourself the attention you need. Make yourself a priority so you can give your family & loved ones the priority when they need it.
It is all about a mindset shift.
When you make this kind of mindset shift, life takes a turn for the better.
Sofia Fiorino is a third year university student in the Applied Human Nutrition Program. From a young age Sofia have been passionate about healthy cooking and eating and its importance in overall health and self-care.  As an aspiring dietitian her future life goal is to help others with their nutrition and promote healthy eating habits. With today's busy lifestyle, "self-care" can easily be ignored. Sofia designed the "One Week To Your Health" with guidance from her preceptor Alka Chopra. 
We designed "One Week To Your Health" with the primary goal to encourage the understanding & importance of " self care with small changes" in your everyday life ONE WEEK AT A TIME. "
Self-care promotes overall health and is a combination of physical, emotional, psychological and spiritual well-being.
"Self-care with me time" is paying attention to your own needs & the actions you must take to maintain your overall health. When you give yourself the due importance you deserve, the results are magical.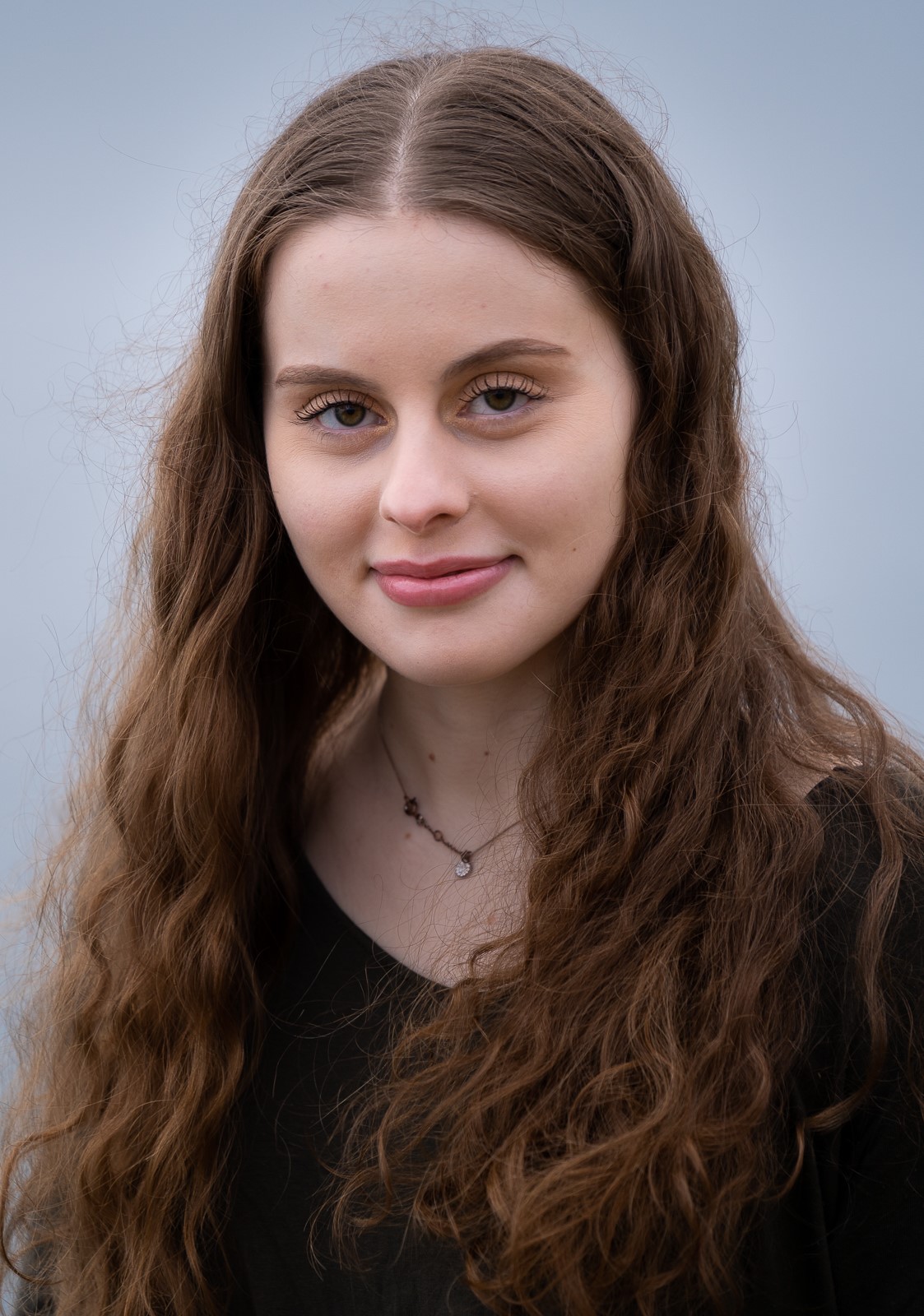 Here's why you must invest in "One Week To Your Health"
We are all busy people and always have something to do either for the family, kids or even ourselves. Have you ever thought of slowing down a bit and giving you yourself a bit of time? A time that is just for YOU & YOU only.
And that time does not have to be hours or days. It could be as little as 15 -30 minutes. You may ask – just 15-30 minutes! Yes that's correct.
When you invest in yourself on a weekly basis, you honour yourself as an individual. You develop a great "self to self relationship". And that goes a long way in becoming your BEST self for yourself & your loved ones.   
Personally I have benefited a lot from my own "Selfcare Habit" lifestyle. I often prescribe it for my patients as well. They have also benefited from this practice.
CHOOSE US
5 Ways to know if "One Week To Your Health" is perfect for you…
You want to start living and not just exist.
You are now at a stage in your life when you are ready to transform your life. 
You are now feeling exhausted and burnt out
You are feeling the effects of constantly running around in your personal and professional life.
You are ready to whatever it takes to make a change
You are ready to do the work involved week by week.
You understand that selfcare is not a ONE TIME THING!
You are not looking for shortcuts and have the patience and motivation to work through the course.
You are looking for some structure and direction to begin your selfcare journey
You know you need to make a change in the way you are living but do not know where to start.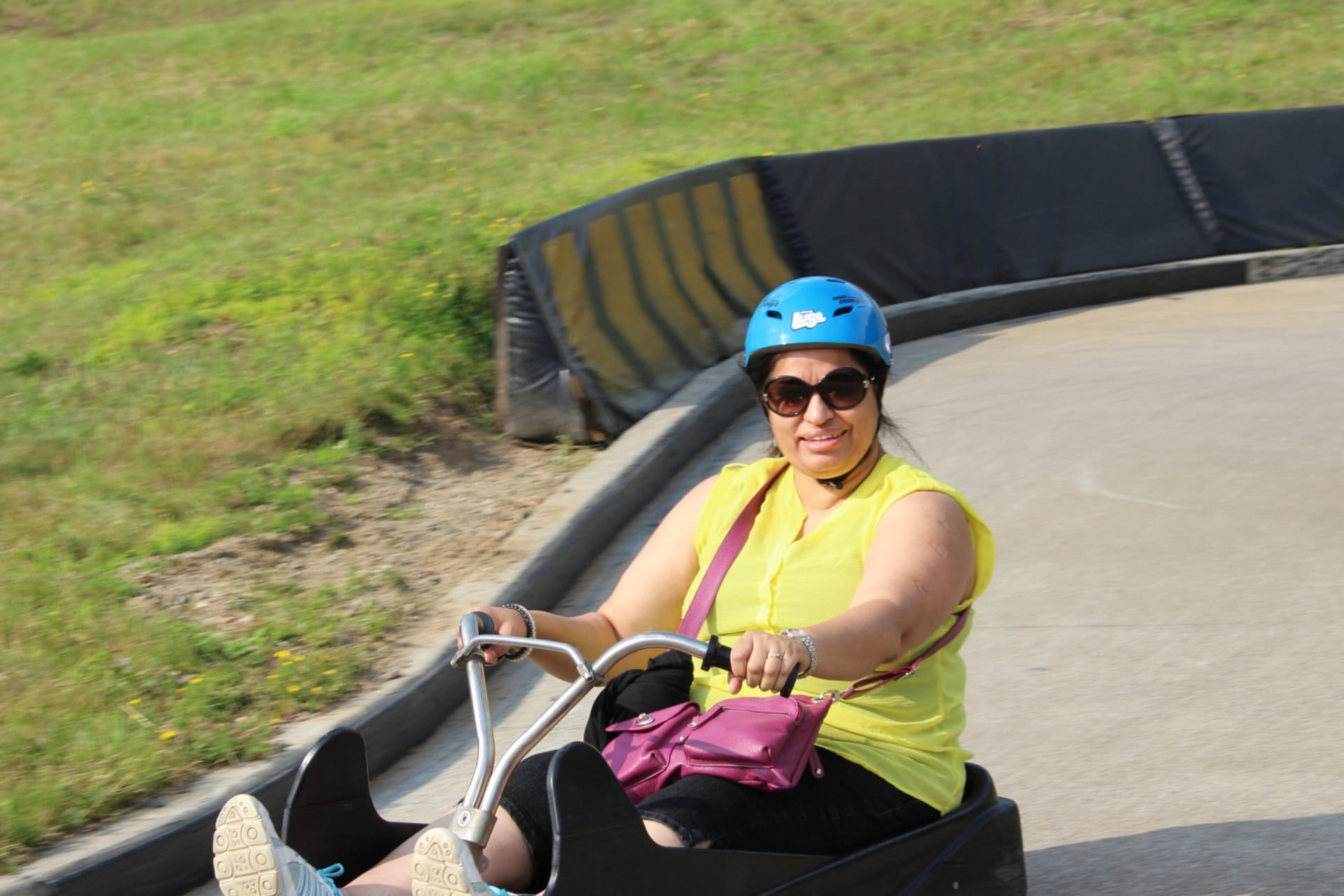 Join now to begin creating that weekly selfcare culture and be well on your way to be your best version and create a positive self to self relationship
Do you want to wait even longer to create that life you had always wished for or would you rather start now!
You have questions. I have answers
Who is this program best suited for?
This program is suited for any person who is now at a stage in their lives where they are feeling exhausted, low energy, burnt out and no motivation to do all the things that they used to love and enjoy.  Now they want to make a change and are all ready for it.
When I have more money I'll do this!
To practice a selfcare lifestyle you do not need a lot of money. This program is based on practicing and mastering "mini changes" that requires minimal to no money . Going to spa and spending $$$$$ once in 6 months is not selfcare. When you practice selfcare with tiny habits, it is more sustainable and becomes a lifestyle.
What is your refund policy?
We offer no-questions-asked refunds to all customers within 14 days of your purchase. If you are not satisfied with our product, then simply send us an email and we will refund your purchase right away. Our goal has always been to create a happy, thriving community. If you are not thrilled with the product or are not enjoying the experience, then we have no interest in forcing you to stay an unhappy member.
Do I really need to spend money on something like this?
Great question! Dr. Google has all the answers and its all FREE. But it is also an ocean. And an ocean can have some harmful substances as well. So Dr. Google could have some advice and suggestions that could actually be harmful. By way of my professional designation as a dietitian I am obligated to provide you with information from credible sources and strategies that are practical, doable and sustainable.
I'm too busy to do this right now!
There is a quote "The best time to start was yesterday. The next best time is NOW". There will never be a time when you will not be busy. There is always something to do. So better get started now!
How much time is this going to take out of my week / add to my schedule?
I would want you to think about this time that you are blocking for yourself as an investment in yourself. And investments usually give profit. The profit in this case is your health, your energy, your love for yourself,  your loved ones. And most importantly a positive self to self to self relationship. 
I'm afraid of signing up for this and then not having the time or energy required to get the results
The entire program is built on learning and integrating tiny habits into your lifestyle that require very little effort & $$$. So you will have no problem in implementing the program. Even if you are having any challenges there is a private facebook group and myself to support you.
I'm not sure I'm at the right level yet to do this
The program is designed for people at any level. So not to worry. And remember that you have my support all along.
I've signed up for programs like this in the past and they haven't worked
Well, the secret to success for anything in life is doing the work. If you do the work, you will see results. Moreover, there is no magic that comes along to fix things automatically. Any kind of change takes time to show its affects. Just begin to take action and keep moving forward.