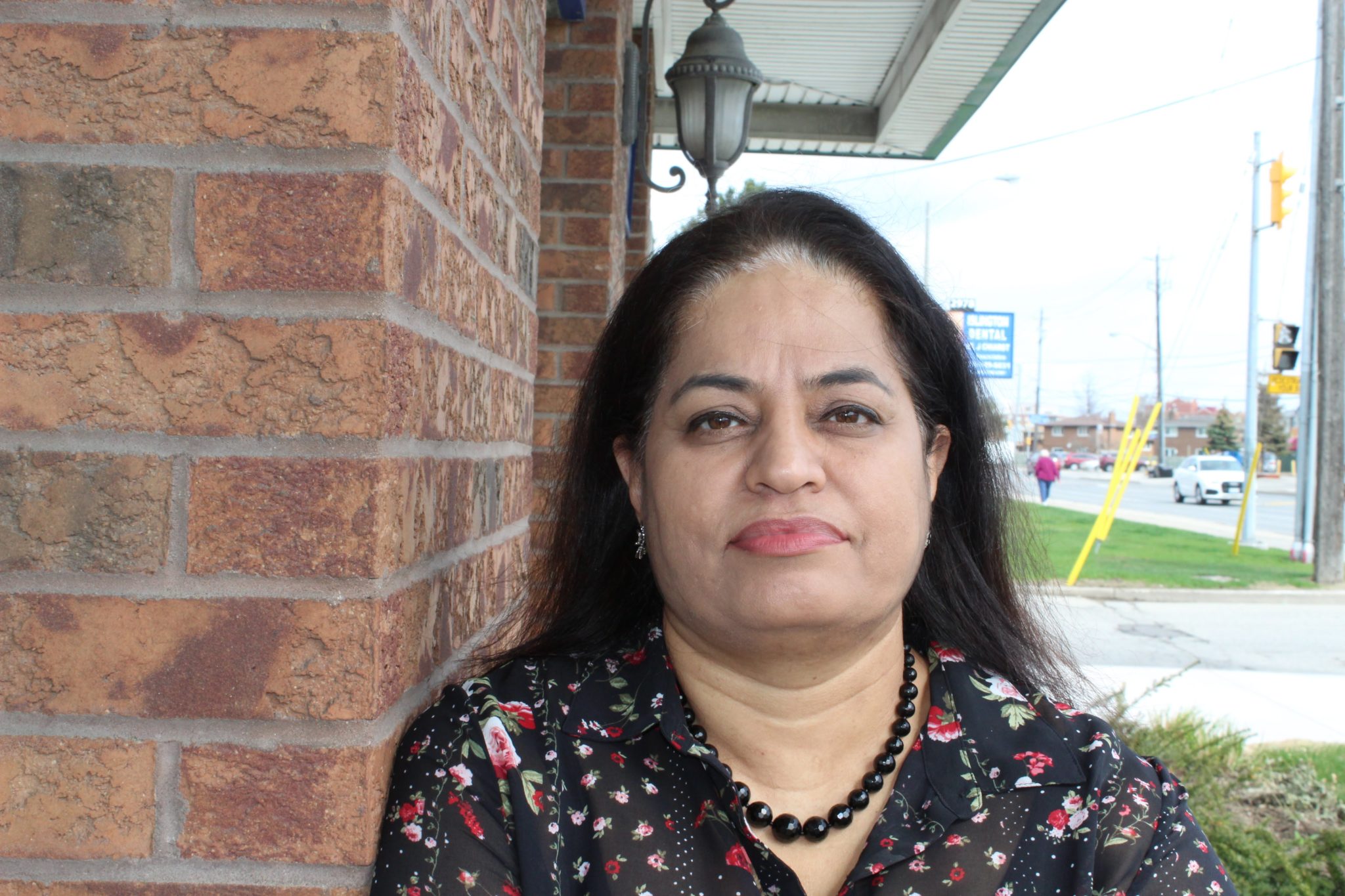 In today's high paced world, do you sometimes wonder if you could slow down a bit!
If you could find some "ME" time!
If there could be a simpler & quicker way to get healthier meals on the dining table!
If there could be a magical way to reduce your stress!
If your life could be a bit more organized!
If you could be happier and more content with your life!
You know, I was also struggling with all this a few years ago.
I knew something had to change so I began looking for answers.
                    What would you like to read?
Now if you are also looking for some answers, we are a match!
I would love to share my strategies and lifestyle tips with you.
I'm Alka Chopra, a Registered Dietitian & Certified Diabetes Educator and I am extremely passionate about teaching people how to live a happier life by making nutrition, health & lifestyle changes "One Week at a Time".
Now you may wonder and question me!
A new change each week?????? WHAT? THAT'S TOO MUCH.
Well, the point is that you choose what you wish to change about your life/lifestyle and work towards the change "One Week at a time". When we make changes this way, the likelihood of you following through is much higher.
That's why on my blog & YOU TUBE CHANNEL you will find articles & videos that talk about simple changes that can be put into action right away. You will find video's on nutrition, recipes, lifestyle changes & how to implement them, crafting, arts, making your own bath & body products and wellness strategies.
For the past 15 years or so I have been following this mantra myself. And trust me it works. Even if you are able to follow your chosen change 1-2 times a week, it makes such a big difference.
Its kind of "Less is more"
IN CASE YOU ARE INTERESTED TO FIND OUT MORE ABOUT MY NON-WORK LIFE……………
When I am not at my full time work you can find me crafting, teaching crafting, making and selling soap, at craft shows or even making jewellery.
I live my husband and 2 children aged 26 & 21. So they are pretty much on their own!
I like to travel to relaxation type destinations. I love travelling by train, long distance, something like the ones that offer dinner on wheels. Rocky Mountaineer type.
Not too much of a city girl! I have a dream to go cruising.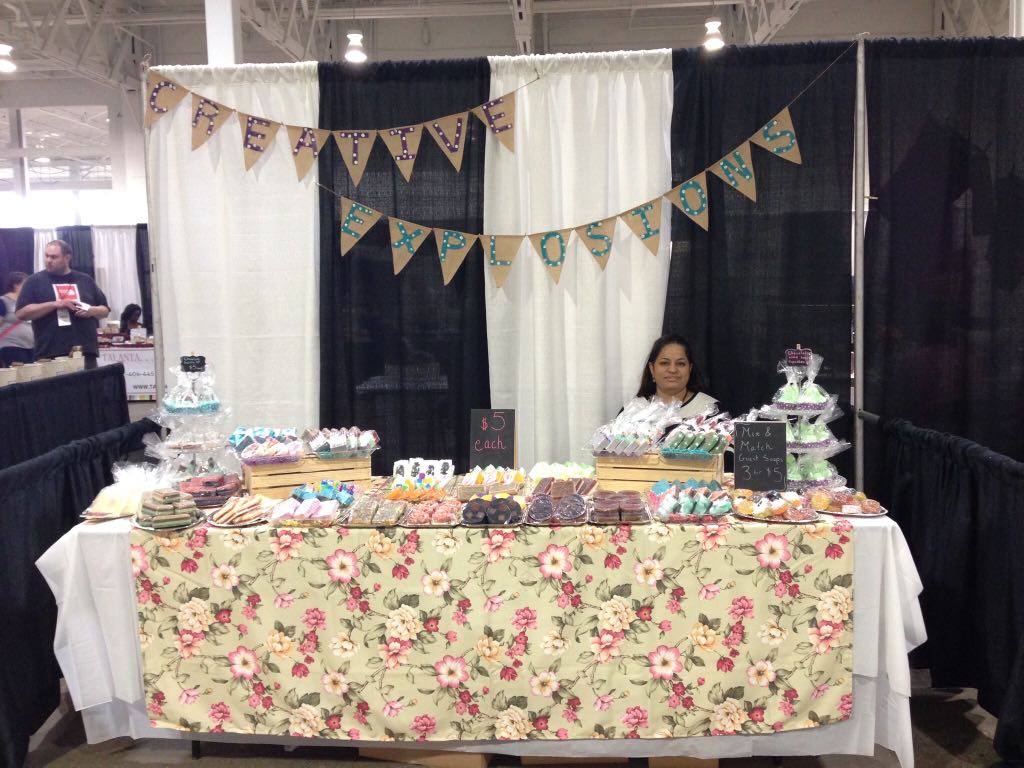 At a craft fair with a booth for handmade soaps
Volunteering at a Diabetes Canada event
Making designer handmade soaps. So relaxing and so much fun!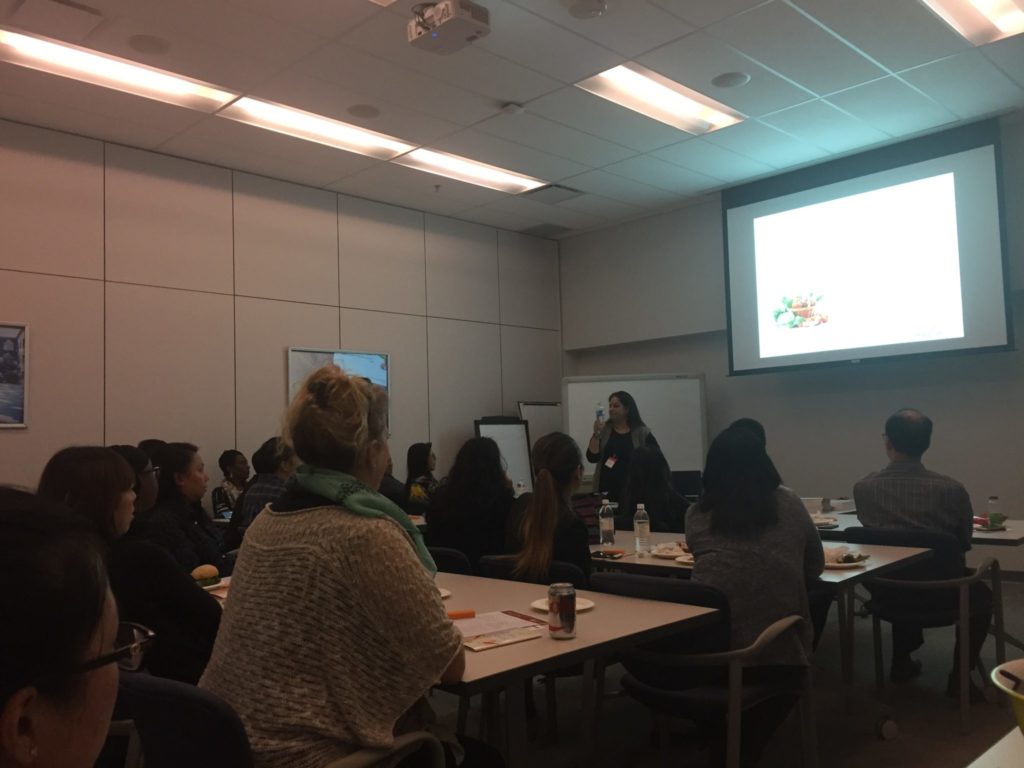 Presenting on Superfoods at Honda Canada